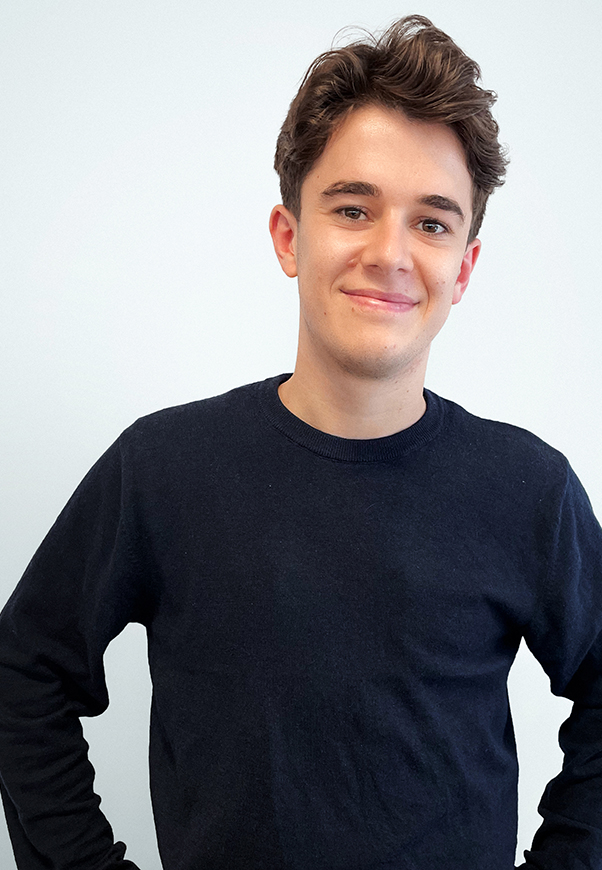 Emiliano Adam Cerutti
MSc
Graduate Engineer
Adam joined Eckersley O'Callaghan in 2021 as a graduate facade engineer while completing his studies at Politecnico di Milano. His work for the façade energy modelling R&D strand was then further developed in his thesis "a new workflow for visual comfort optimization and overheating mitigation" which was awarded the Best Thesis Abroad Scholarship in 2022. He is currently implementing new tools for decarbonisation strategies for commercial high-rise building envelopes in hot climates.
Alongside with his solar radiation and daylight comfort studies which see him involved in different projects across Europe and Asia, Adam has also joined the Digital Design Team to investigate new ways of post-processing large-scale data sets with parametric tools. His main responsibilities also include early-stage design assessments for buildings form finding, complex geometries analyses and detailing.