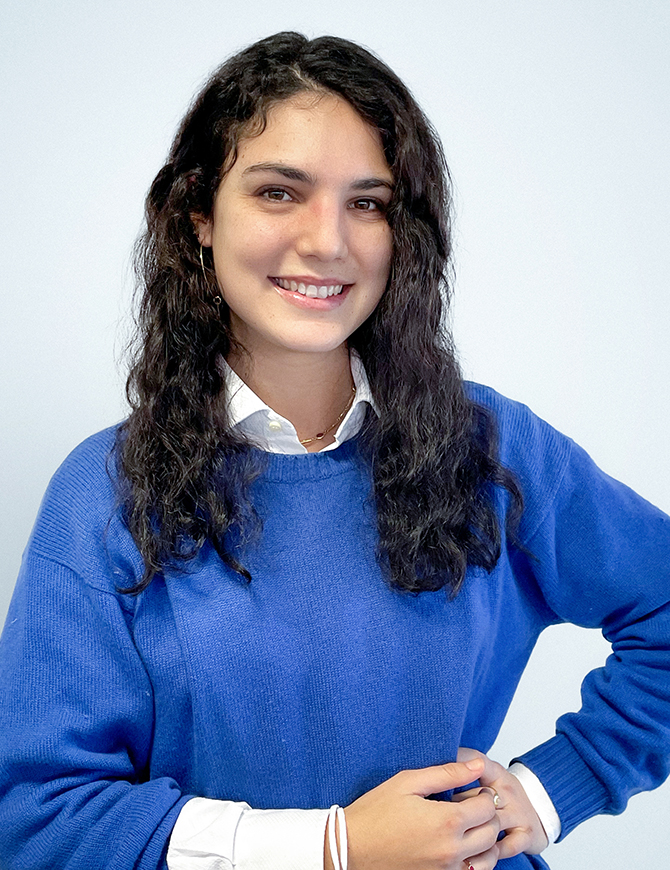 Maria Pia Stasi
MEng
Project Engineer

Maria Pia joined Eckersley O'Callaghan in 2022. She forms part of our structural engineering team where she is responsible for collaborating with design teams in developing the structural designs of various elements, site visits and liaison with external bodies.
She is part of the digital design team and experienced in advanced structural design.
Maria Pia is also an active and passionate member of Eckersley O'Callaghan's equality, diversity and inclusivity committee.