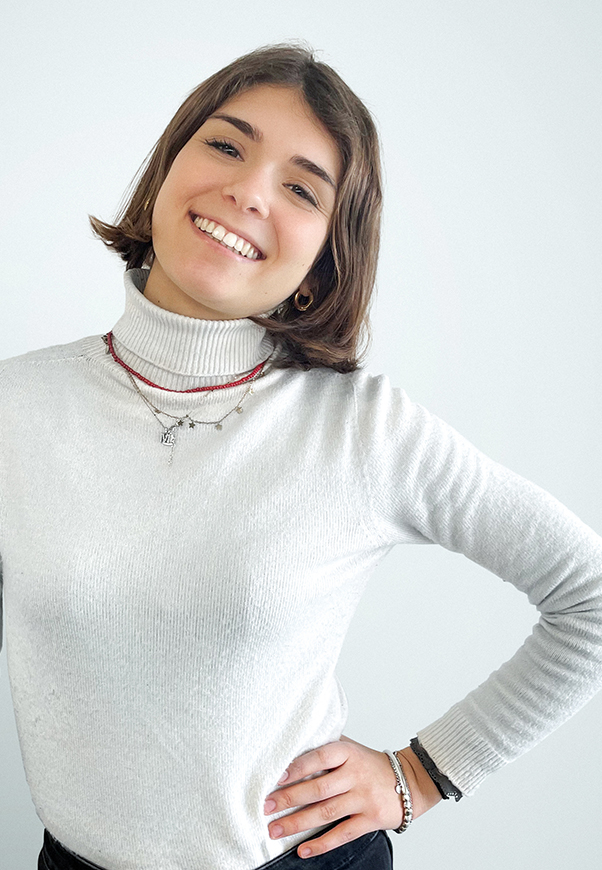 Marinella Carallo
MSc
Graduate Engineer
Marinella is a Graduate Engineer who joined Eckersley O'Callaghan in 2021 and supports on facade related activities through every stage of the design. Her responsibilities include working on optioneering at the preliminary design stages, thermal analysis and producing digital design sketches.
With a strong interest in sustainability Marinella participates as part of Eckersley O'Callaghan's research and development activities for whole life carbon and supports on the development of in house tools.
Her thesis work on Computational Design was published after being entered into the Conference of the Association for Computer-Aided Architectural Design Research in Asia (CAADRIA) Awards.