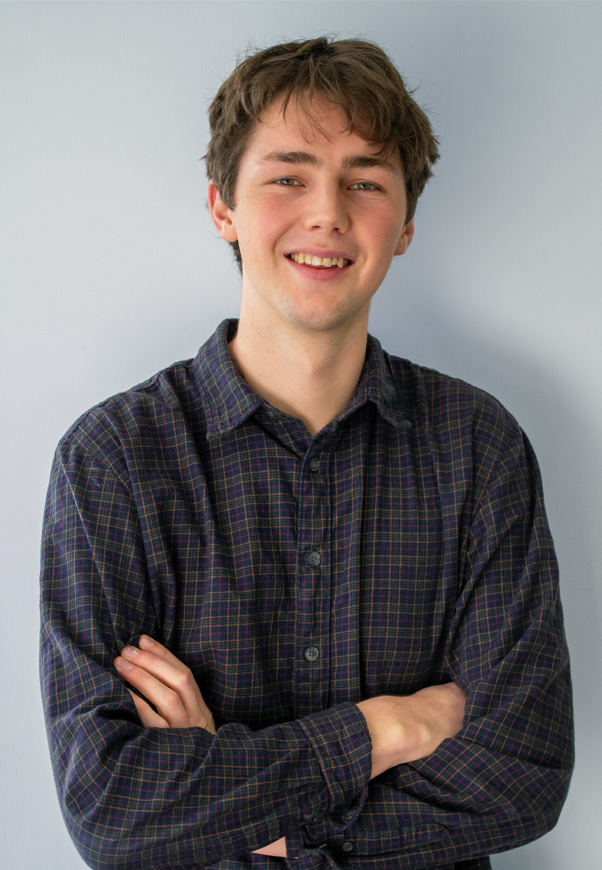 Mark Skepasts
BSc
Graduate Engineer
Mark joined Eckersley O'Callaghan's structural engineering team in 2022. With a focus for computational design, Mark offers expertise in both digital design and timber structures.
He received a Bachelor of Science in Engineering from Princeton University, including a certificate in the 'Applications of Computing'.
Mark is an active member of the Digital Design and Timber focus groups at Eckersley O'Callaghan. He is passionate about applying his skills to create innovative and sustainable solutions in the built environment. In his first year at Eckersley O'Callaghan, Mark designed a 'Smart Massing Tool' that allowed the group to map embodied carbon figures to architectural grids and find carbon efficient solutions. He is excited to continue growing his knowledge in this dynamic field.