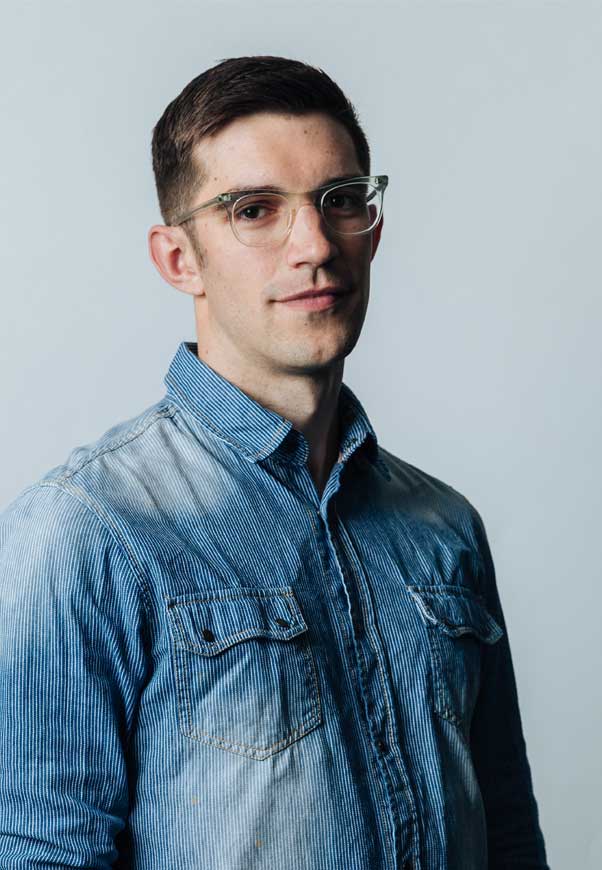 Maxime Chollet
BSc CEng MICE EUR ING
Associate
Max joined Eckersley O'Callaghan in 2015 as an integral member of our structures team.
Prior to EOC, Max was a Project Manager for MGI Partenaires Ingenieurs Conseils SA in Switzerland for 4 years where he was responsible for the successful completion of building and bridges projects.
At EOC, Max researches emerging technologies in engineering, and explores their application to new fields of dynamic design.
He is also passionate about social responsibility, having provided mentoring and voluntary services in past. Max is now driven to help non profit organisations in the built environment where he has formed EOC's 'Engineering in the Developing World' programe.