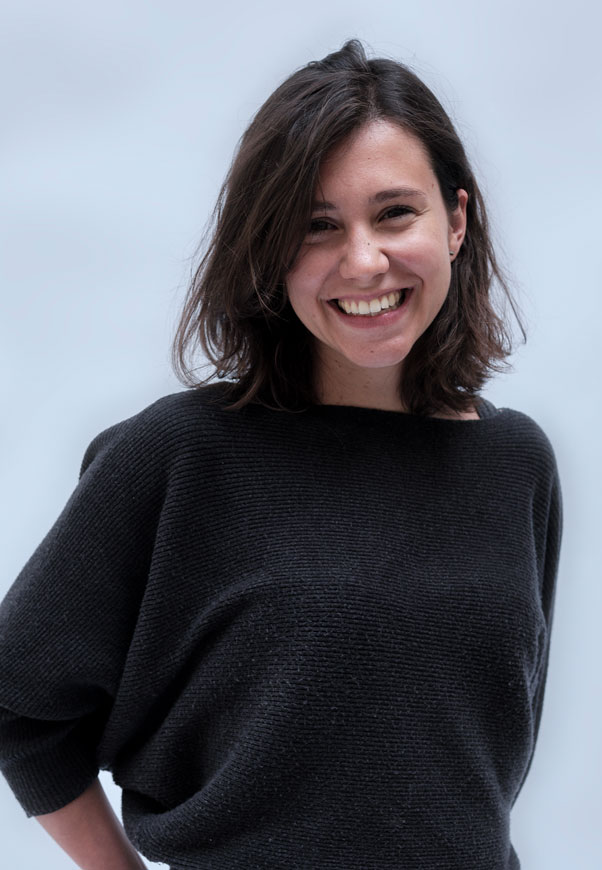 Stéphany Le Rhun
MEng MArch
Global Sustainability Lead
Stéphany is a Senior Facade Engineer with 4 years of experience working in Paris, London, and Italy.
She joined our London office in 2014 where she worked on new build and refurbishment projects ranging from Great Ormond Street Hospital to Geneva Airport.
In 2017 Stéphany moved to Eckersley O'Callaghan Sarl, Paris where she was promoted to a Senior Engineer. She has a particular interest for complex facades with strong environmental challenges, and innovative materials.
As Global Sustainability Lead Stéphany works closely with structures, facades and glass experts across Eckersley O'Callaghan's 10 offices around the globe to consolidate and build upon the company's pioneering work in sustainable design.
Her double degree of Engineering and Architecture enables her to better adapt technical solutions to meet the design intent.