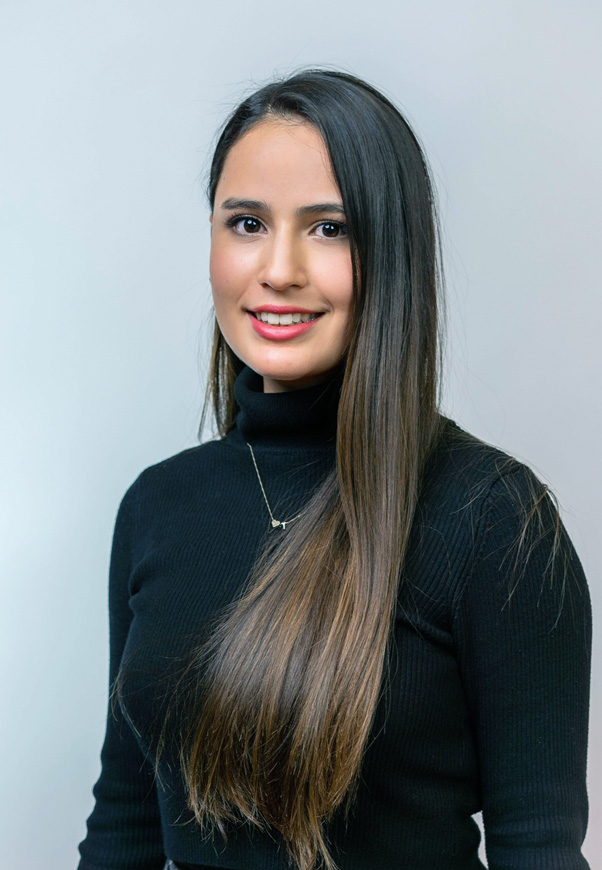 Tania Cortes
BArch BSc MSc(Hons)
Graduate Engineer
Tania joined Eckersley O'Callaghan at the start of 2020, after completing her Masters degree at TU Delft. Here she covered Circular Facade systems and Construction and was the first studyent to focus on DfRem building products. Tania is also the Chair of Building Product Innovation.
Tania is a Graduate Facade Engineer in our San Francisco office, with a passion for energy efficient construction and circular economy applications in the built environment. She is responsible for leading the sustainability efforts of the office, from embodied carbon calculations to researching new materials.
As a speaker of four languages, Tania thoroughly enjoys working on international projects and collaborating with multi-disciplinary teams.