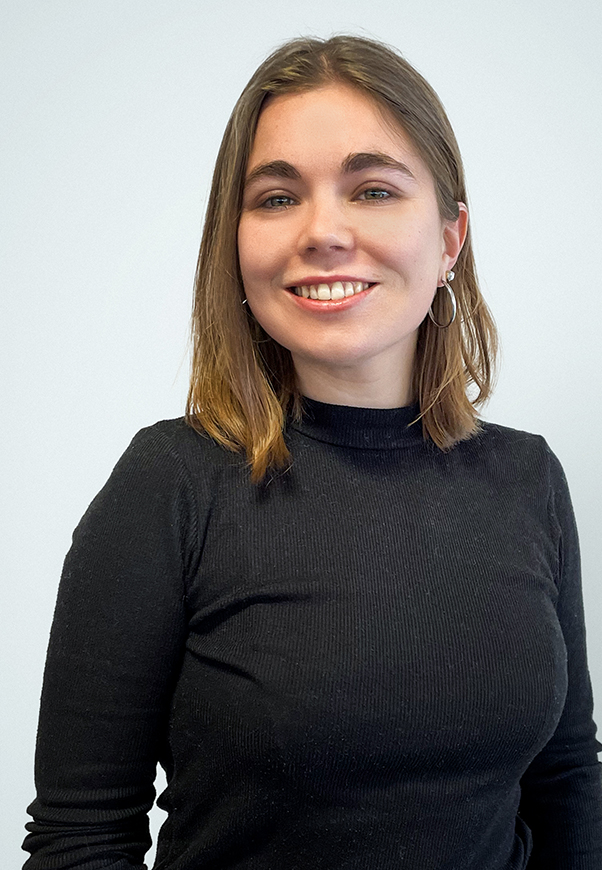 Anaëlle Quillet
MArch MEng
Ingénieur de projet
Anaëlle joined Eckersley O'Callaghan in 2021. She supports on projects by providing structural analysis, thermal performance, technical drawings, embodied carbon, site inspections and design reviews for construction. She regularly communicates with architects and engineering teams about project design and coordination.
She is part of Eckersley O'Callaghan's circular economy research group and has conducted research on 3D printing facade panels, focussed on parametric structural design for form-finding, and life-cycle assessment.
In 2018 Anaëlle was presented two Lyon Young Architecture Awards for architecture and research. Both projects focussed on biomimetic envelopes.