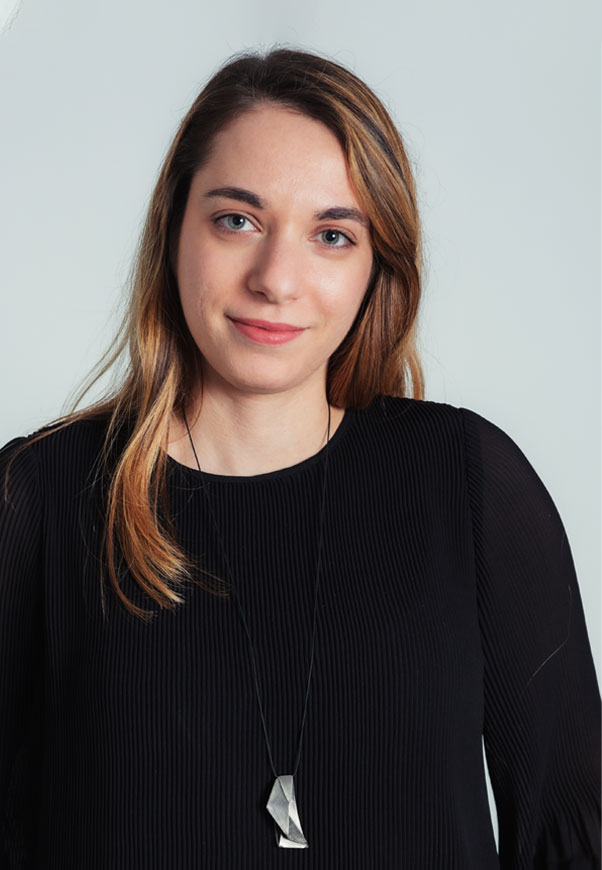 Anna Ioannidou-Kati
MSc MEng
Senior Engineer
Anna joined Eckersley O'Callaghan as a graduate facade engineer in 2019, working on a range of projects from commercial and retail developments to residential buildings.
Prior to EOC, Anna gained experience working on large facades projects
in both the UK and Middle East, at London based company Mott MacDonald. Many of the projects included glass elements, most notably was a 20 and 50 storey building block in Manchester, consisting predominantly of a glazed curtain wall.
She is passionate about building thermal performance and structural design. Her studies at TU Delft furthered her understanding in this field and Anna produced two publications on the topic during her time there.