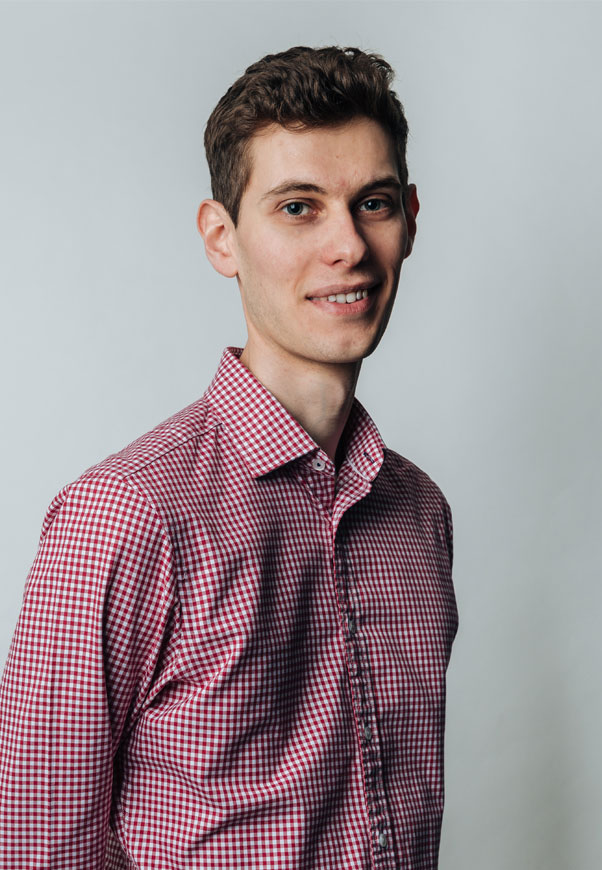 Matthew Tee
MEng DIS
Senior Engineer
Matt joined Eckersley O'Callaghan after achieving first class honours from Loughborough University in 2018. His background in aerodynamics has provided him with core engineering skills in structural design and thermodynamics while his creative mindset aids the project variety and innovation required for facade engineering.
Matt is part of our Digital Design group and champions environmental analysis, particularly shading, daylight and energy studies. He introduced to EOC new methods to more accurately analyse the dynamic performance of shading systems.
He is also a member of the Sustainability group and developed an embodied carbon toolkit which enables quick and accurate calculations of embodied carbon emissions in facade design concepts.