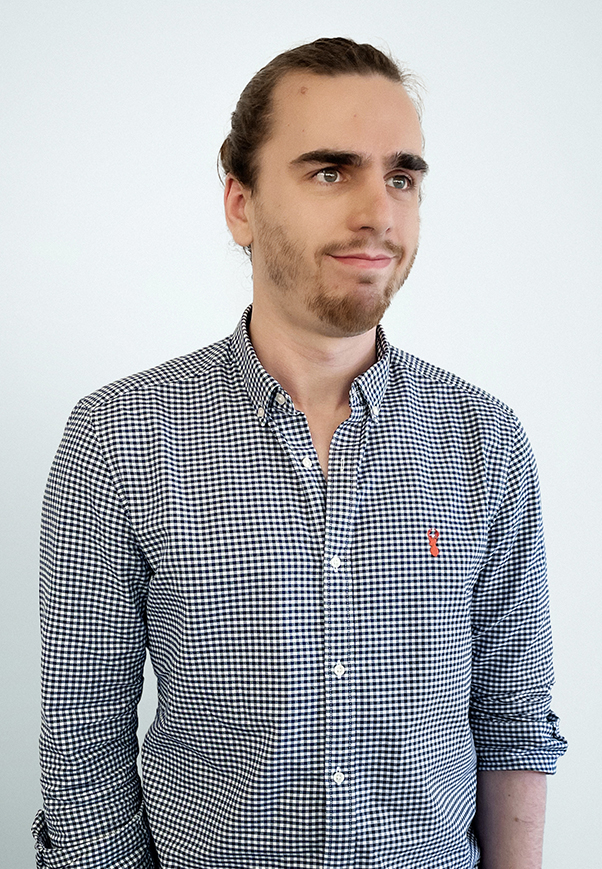 William Morley
BEng(Hons)
Ingénieur de projet
William joined Eckersley O'Callaghan's structures team in 2022. He has extensive refurbishment experience in a range of sectors including; residential, offices, retail and healthcare. He has worked on all stages of refurbishment works from feasibility through to site completion and is experienced in the completion of initial site surveys.
William develops and maintains close communications with clients, contractors and collaborators to ensure every project is as close to the initial concept as possible.
He believes the buildability aspect of the finer details of a project need to be considered from the early stage to ensure the final product isn't compromised. He achieves this by working closely with contractors on site and drawing from his extensive experience of temporary works.