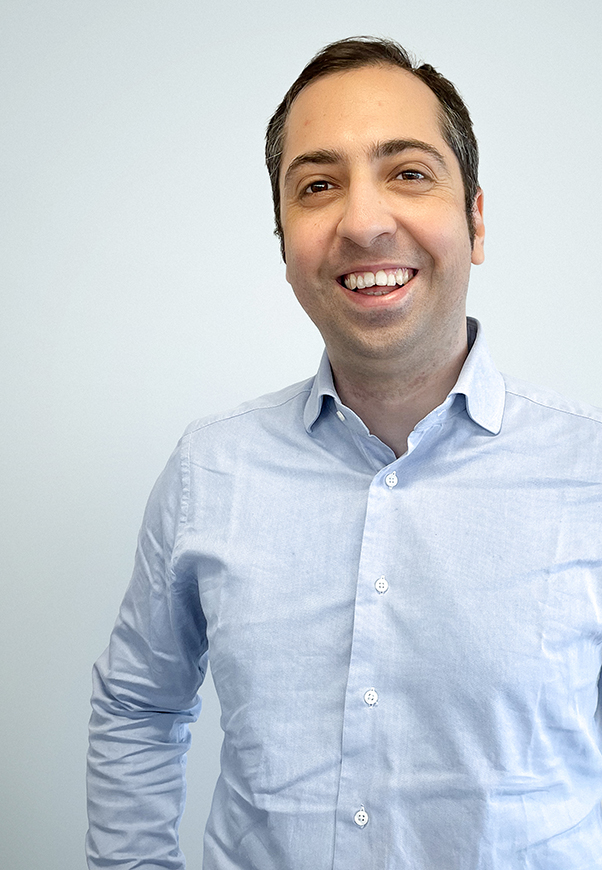 Alberto Casali
MSc
Project Engineer
Alberto joined Eckersley O'Callaghan in 2021 as a Project Engineer. Alberto's primary responsibilities revolve around the design of steel structures, encompassing the entire spectrum from conceptualisation to construction design. His role consists of the formulation of global design principles as well as high-level detailing.
Alberto has notable expertise in the design of steel structures with complex geometries, a skill that greatly contributes to his role. Additionally, he also possesses expertise in concrete design for office and mixed-use buildings.
Outside of Eckersley O'Callaghan, Alberto has made significant professional contributions. He has a research paper that is based on his masters thesis published in 'The Structural Design of Tall and Special Buildings' a prestigious publication by Wiley.