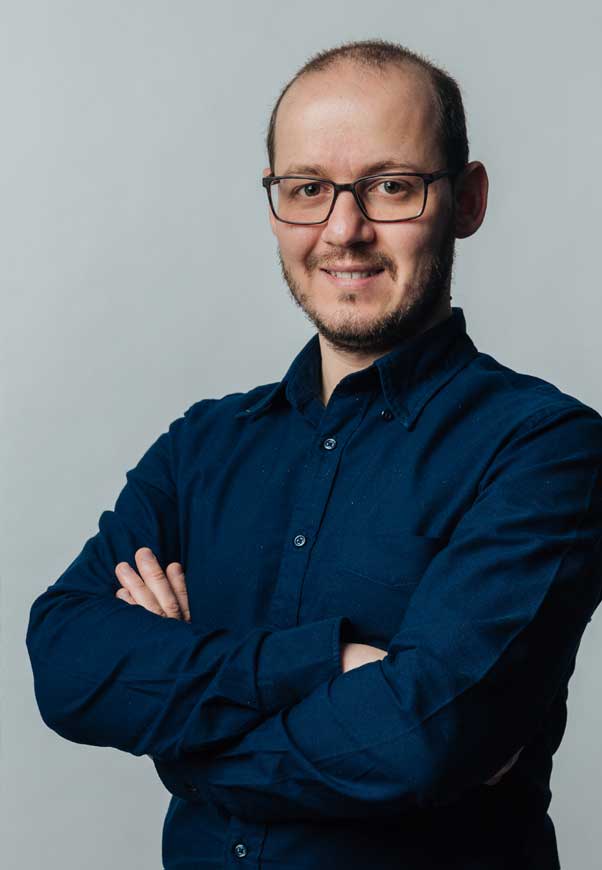 Alexandros Cannas
Dipl.-Ing CEng MICE
Associate Director
Alex joined Eckersley O'Callaghan in 2016 as a member of it's specialist glass engineering team following 2 years working at Arup. He works on numerous complex structures with glass, steel, cables and carbon fibre for buildings and marine applications.
Alex is experienced on international projects from Europe, China, Thailand and Japan. He is responsible for designing a range of large-span glass structures (12m+) and cable-net facades (20m+), to bespoke solid stainless steel details.
Alex achieved ICE chartership in 2018 and drive's the team's technical R&D efforts, reviewing and developing strategies to meet specific technical challenges.