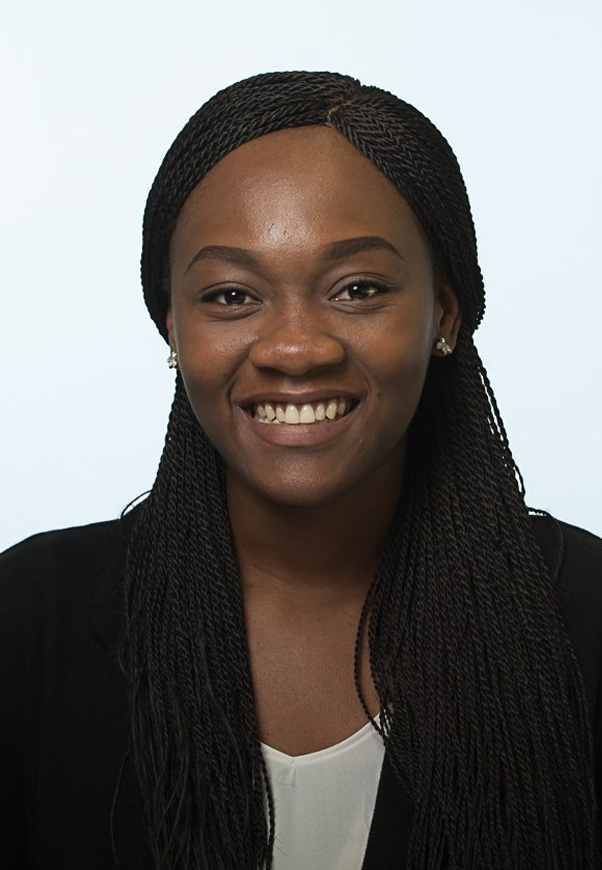 Gracelyn Attablayo
EIT, LEED Green Associate
Project Engineer
Gracelyn joined our Los Angeles office in 2023 as a Project Engineer. She has experience in the analysis and design of both new and existing building facades to maximize energy efficiency, bringing a wealth of knowledge and experience to the team.
She is responsible for a variety of tasks in her role, including carrying out facade design calculations, developing facade technical details, and coordinating with architects and clients as part of the design team.
Her notable areas of expertise include building performance engineering and enclosure design. She has also achieved professional recognition within the industry, having served as an Office Building Division Juror for the 2022 DOE US Solar Decathlon.