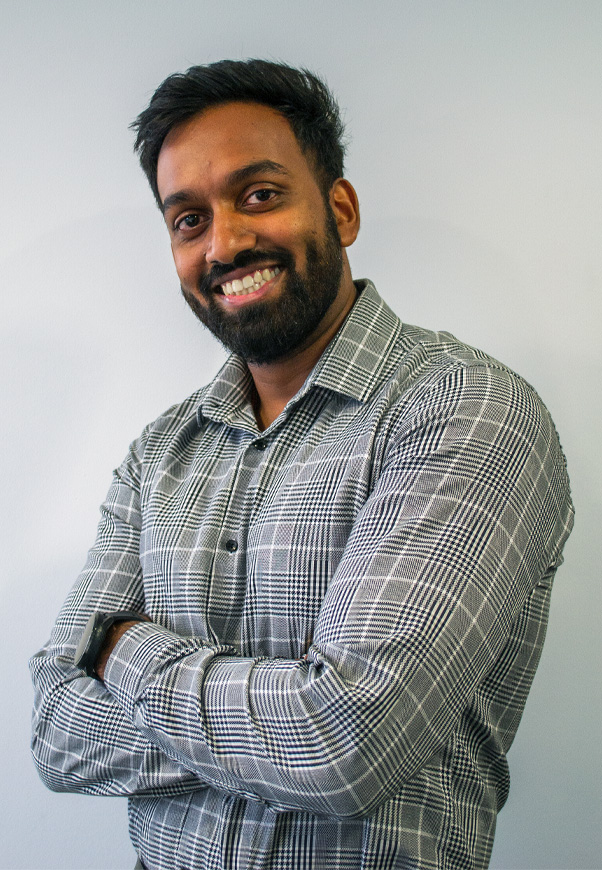 Kapishanth Jeyathas
MEng
Project Engineer
Kapi joined Eckersley O'Callaghan's structures team in 2022. He is a Project Engineer with specific knowledge acquired from his previous experience, which has resulted in a keen focus and awareness of detailed design considerations from the initial conceptual stage to construction.
He is experienced in providing services for both residential and commercial projects, and adept in communicating recommendations and concerns clearly and effectively. He is committed to identifying solutions to increase safety, functionality and aesthetics.

Kapi has gained a breadth of experience in all construction materials, and he enjoys producing sketches and detailed design.