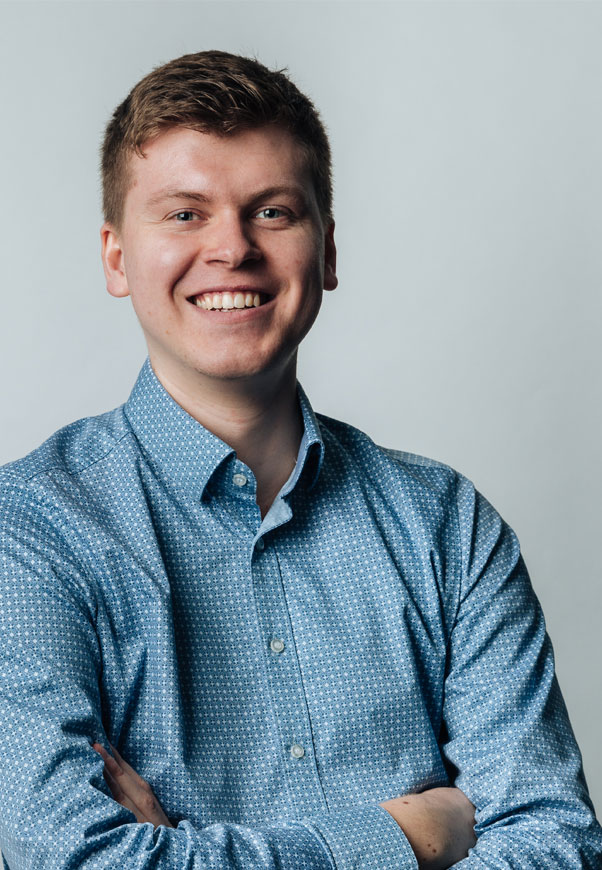 Lukas Ziak
MEng
Project Engineer
Lukas joined Eckersley O'Callaghan after graduating from Imperial College London in 2018. He started as a Graduate Engineer in our Structural Engineering group before being promoted to Project Engineer in 2019.
Lukas has a keen interest in timber and sustainability engineering and has produced detailed, internal technical notes on the overview of long-span timber structures. He is experienced in using Autodesk Robot Structural Analysis software and applied his skills to model hybrid timber skyscrapers for two competitions in Australia.
His work is mainly within the education sector, both new builds and refurbishments. He is working on projects in the UK and around the world, and is currently providing engineering services for Tanbok School, a volunteer project located in Vanuatu.