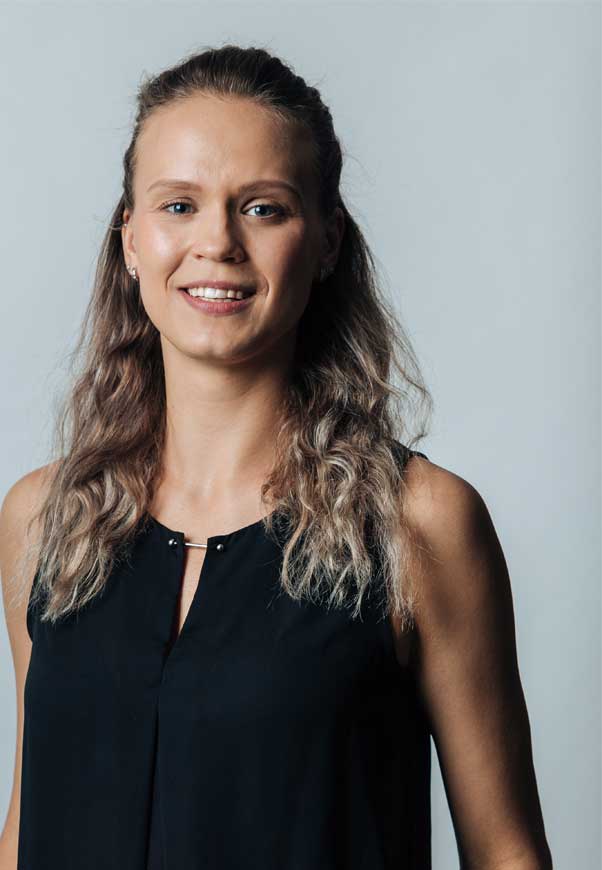 Madara France
BEng (Hons) GMICE
Project Engineer
Madara joined Eckersley O'Callaghan in 2018, following several years working as an engineer and developing her expertise in specialist fields including complex facade structures, bespoke staircases and art installations, and the use of glass as a structural material.
She has been involved in all project stages, starting with concepts through to detailed design and implementation on site.
Since joining EOC, Madara has built on this experience. Her skills as a project manager and her understanding of site conditions and installation requirements has allowed her to apply her knowledge to a variety of high profile projects ranging in scale and scope.
She is the representative of her team on EOC's Technical Committee responsible for quality management.