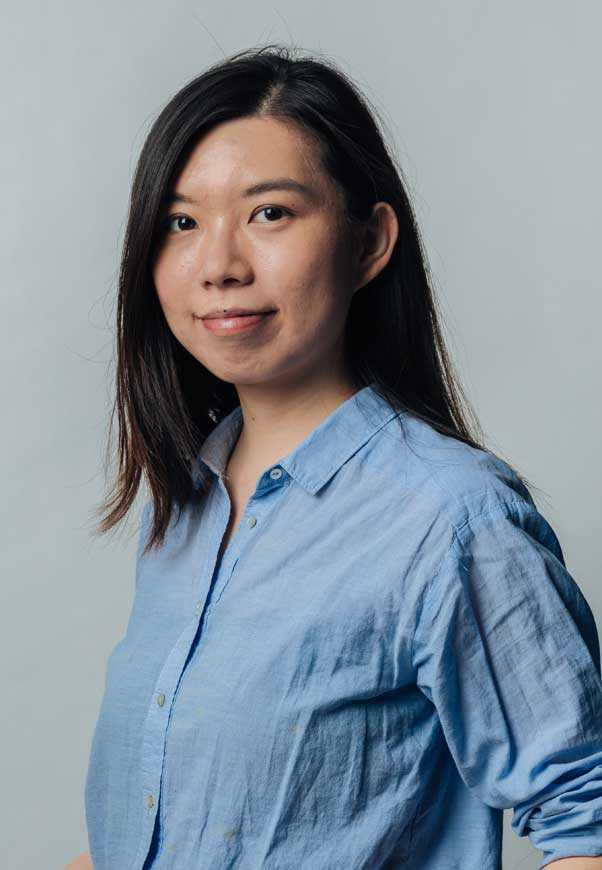 Minxi Bao
MEng PhD
Associate
Minxi joined Eckersley O'Callaghan's in 2014 where she engineers the design of complex facade and structural glass projects, ranging from Apple retail stores and luxurious residential buildings to superyacht marine applications. She also supports the practice in developing our presence in the chinese market.
Minxi is technically skilled in structural design, geometry optimization and thermal analysis. Alongside her Ph.D, she has also launched a series of R&D topics aimed to bring novel materials into architectural design. Her publications include 3 journal papers and 4 conference papers.
Minxi's drawing skills have received commendation at the Engineering Club's Sketch Competition.