Meet…Bill Shiwen Zhang, Project Engineer
18 August 2023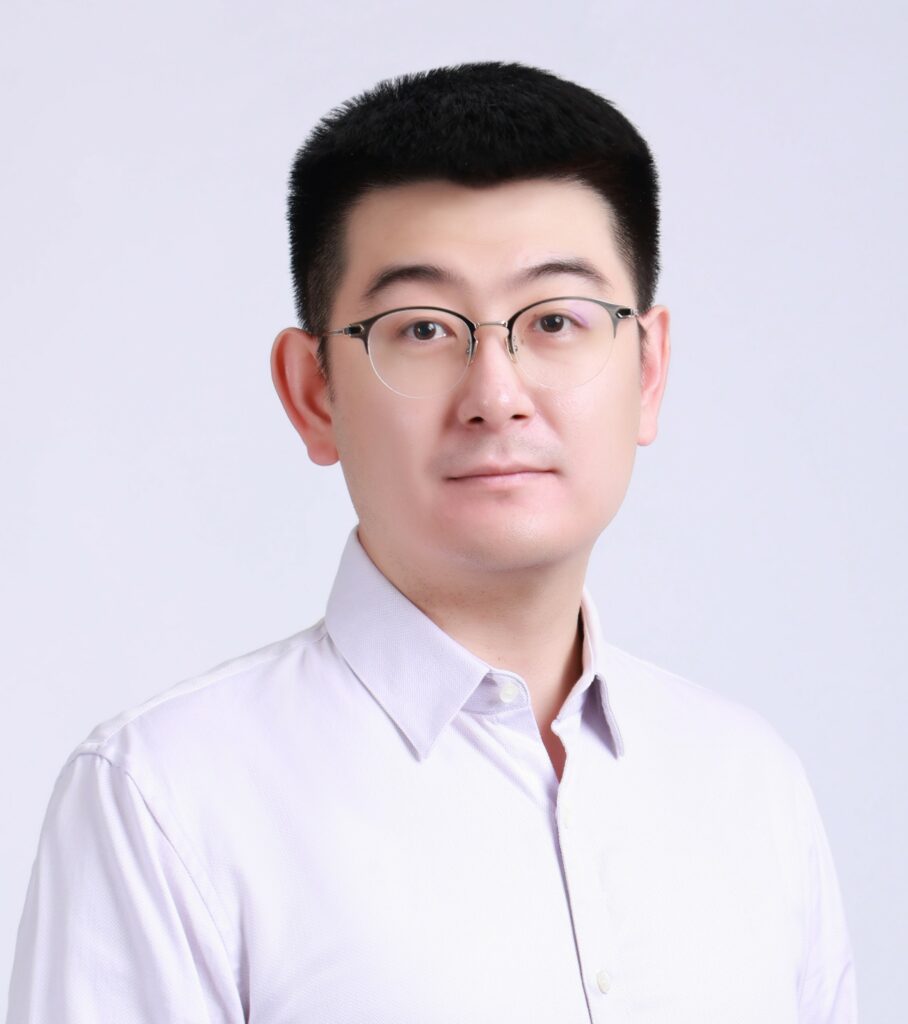 Meet Bill Shiwen Zhang, a Project Engineer in our Hong Kong office. Bill joined us in 2022 and plays a key role of the delivery of many landmark projects including high-rise towers, residential buildings, commercial and public use sectors, and luxury retail shopfronts. He is passionate about creating innovative engineering solutions for complex facade systems that streamline design and achieve the architect's design ambition.
Why Facade Engineering?
As the envelope of a building, the facade embodies the architect's design ambition and sets the tone for the whole structure. It plays a crucial functionality role, acting as the shield against external factors, connecting to the surrounding environment and improving sustainability. It's always exciting to help bring the facade design to life through engineering.
Why Eckersley O'Callaghan?
What attracted me most was the team's approach and open mind to the architect's vision; reviewing and rationalising facade designs not only from the perspective of an engineer but also of a designer. They're also dedicated to helping the client complete the project more effectively and economically throughout production, fabrication, and construction stages.
What are you working on at the moment?
Currently, I am working on a mega retail project located in Sanya City, China, where the architect is harmonising the project with nature. The project requires durability and cost research, feasibility studies, detailing and building maintenance strategy. The project features a large range of materials
not commonly seen in other projects, including UHPC, GRC, terracotta, stone and timber/bamboo and vitreous enamel metal panels.
Biggest challenge/opportunity for facade engineers?
In Hong Kong, the challenge lies in balancing high architectural ambition with one of the most stringent building approval processes in the world. Simultaneously, this challenge presents an opportunity: a burgeoning market for new materials, facade technologies, and innovative structural systems.
What are you passionate about?
I'm passionate about creating innovative engineering solutions for complex facade systems that streamline design, enhance project benefits, and offer advantages such as improved quality control, accelerated construction, flexible maintenance strategies, and more environmentally friendly building performance. As part of the growing Hong Kong team, I look forward to further exploring the Greater China market in the near future.