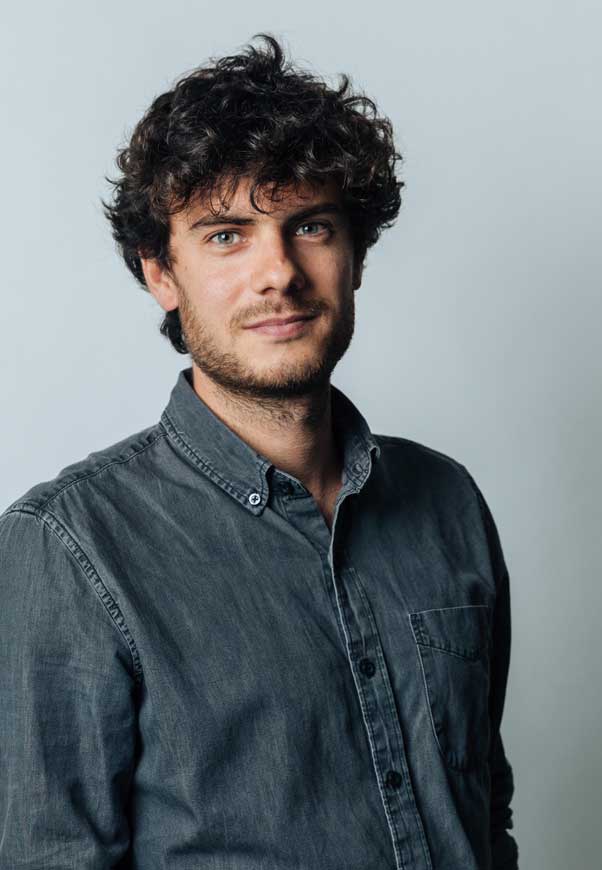 Alessandro Baldini
MEng Msc CEng ARB
Associate Director
Alessandro joined Eckersley O'Callaghan's facade engineering team in 2014 with a strong multidisciplinary engineering skill set focussed primarily on integrating energy efficiency and environmental comfort into the design of the building envelope.
Chartered as an architect and engineer, he is passionate about detail orientated facade designs that can push boundaries and was promoted to Senior Engineer in 2019.
Alessandro has published and presented at international conferences on topics of facade performance and leads the facade team's R&D work.