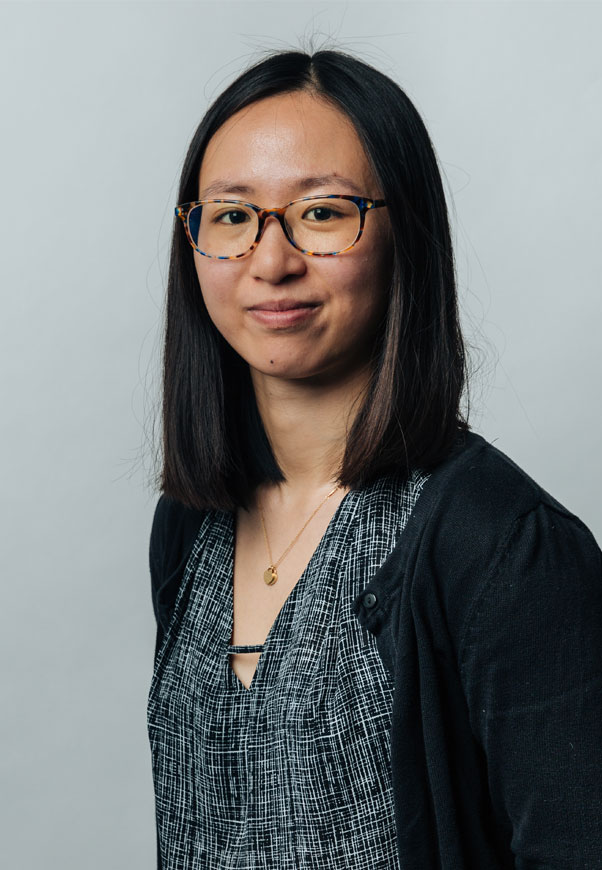 Florence Li
MEng
Senior Engineer
Florence joined Eckersley O'Callaghan in 2016 following her Masters in structural design and architecture in Paris. As a senior engineer in the facade team, her responsibilities involve building physics and structural analysis, system detailing and coordination with the design team.
She has contributed to the delivery of industry leading facade solutions on multiple projects, ranging from residential high-end, refurbisments and commercial developments in the UK, to flagship Apple retail stores in Asia.
Her previous experience as junior structural engineer with Guy Nordenson Associate (GNA) in New York has equiped her with solid structural engineering foundations and great versatility with different local standards.