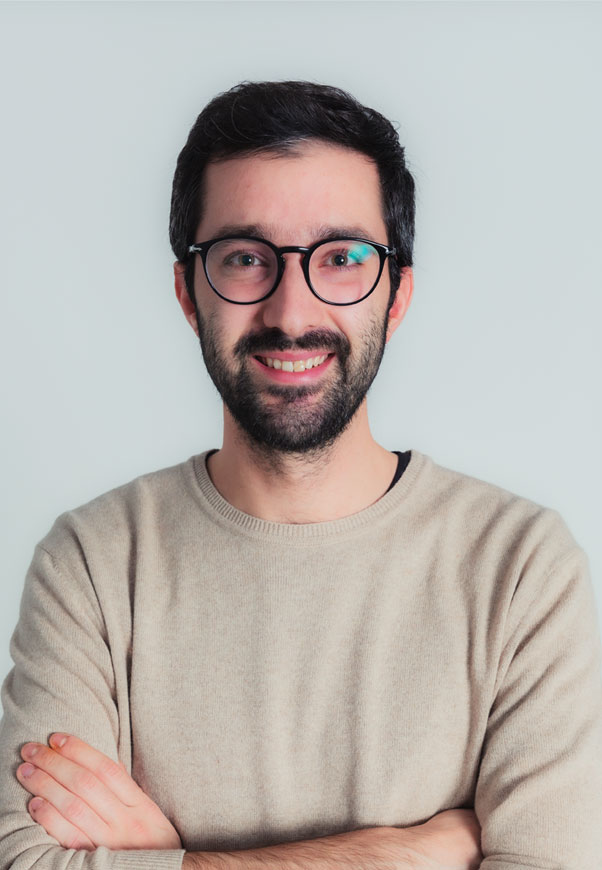 Rocco Boselli
MSc
Project Engineer
After completing a six month internship at Eckersley O'Callaghan in early 2019, Rocco joined the company as a graduate engineer later that year. He forms part of our facade engineering group, capitalising on the building engineering knowledge he gained during his masters degree.
Rocco can speak three different languages and has experience working in Italy, Japan and the UK. His experience has allowed him to work on a range of residential, commercial and retail projects situated all over the world.
Whilst at university, Rocco completed a thesis on blast resistant facade design. He now applies the knowledge he gained to assist the facade team with this specialism, as well as create technical notes on the topic for company wide circulation.