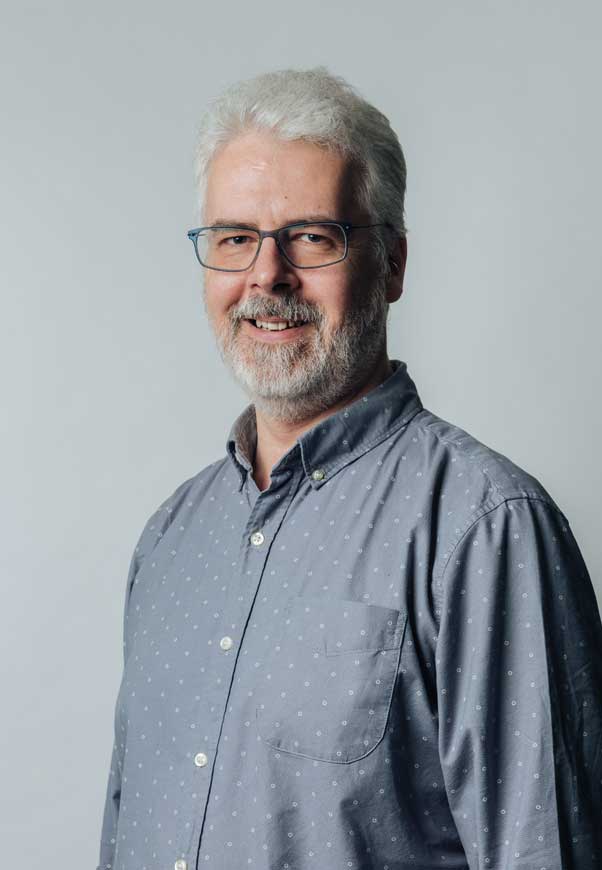 Steven Pearce
HNC CivEng
Senior Revit Technician
Steven has over 15 years of professional 3D computational design experience with an extensive knowledge of Building Information Management (BIM) systems notably using Revit.
He is most accustomed to transforming historical structures and has delivered models from small scale residential buildings to multi-million pound mixed-use projects, leading teams of technicians.
At Eckersley O'Callaghan, he responsible for the successful delivery of our most challenging Revit projects, mentoring our technicians and ensuring BIM compliance is met throughout the practice.