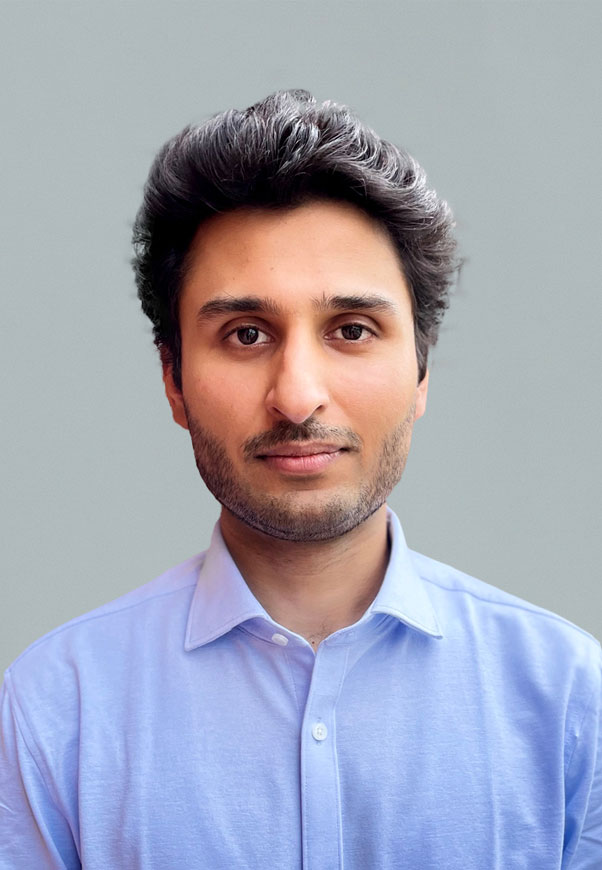 Sushant Goel
MSc B.Tech
Director
Sushant Goel joined Eckersley O'Callaghan in 2020 as an associate engineer with 9 years of extensive experience. He has experience working in both India and Germany on a vast range of international projects.
Sushant is highly experienced working with the design of gridshells, space frames and structural steel connections. He has worked closely with FEM packages to analyse and design both fixed and movable steel-fabric structures.
With a passion for glass structures, Sushant based his Masters thesis on the optimal segmentation pattern for glass shell structures.