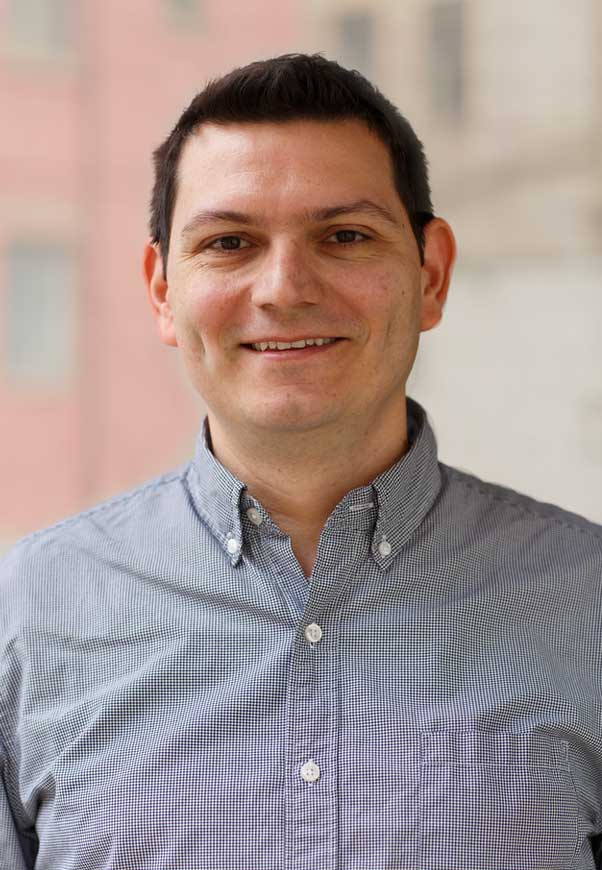 Yalin Uluaydin
RA
Senior Associate
Yalin has more than 10 years of experience providing facade design and building skin consulting services. He leads Eckersley O'Callaghan's facade team in our New York office.
Yalin specializes in building physics and building enclosure design, and has extensive knowledge of facade structures, building materials, testing, fabrication, procurement and installation for various parts of building enclosure.
His experience covers a wide gamut of facade types including proprietary curtain wall systems, unitized curtain wall, steel facade systems, cable stay facades, glass roofs and atria, cold and heat bent glass, structural glass facades, stone cladding systems, metal cladding, terracotta cladding, custom brick masonry, GFRC, and ETFE inflated pillow facades.