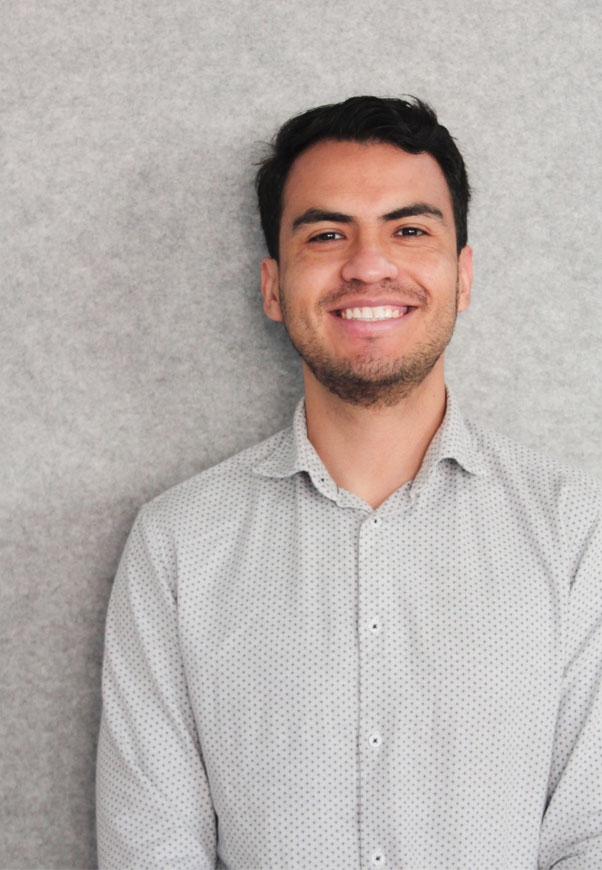 Alex Falcon
MSc
Project Engineer
Alex joined Eckersley O'Callaghan San Francisco in 2019 following the achievement of his Masters in Building Technology where he graduated with honours.
His previous experience as an architect enhances his expertise as a Facade Engineer responsible for the analysis, design and engineering of facade systems with a particular focus on computational analysis and simulations. Alex is currently working on some of our most prominent US projects for Google Landings and 200 Park Avenue.
Alex also enjoys project management where at TU Delft he was a board member responsible for the financial balance of the student association of building technology. He was also a BIM committee member tasked with the management of technical information for the Solar Decathlon Europe competition proposal.