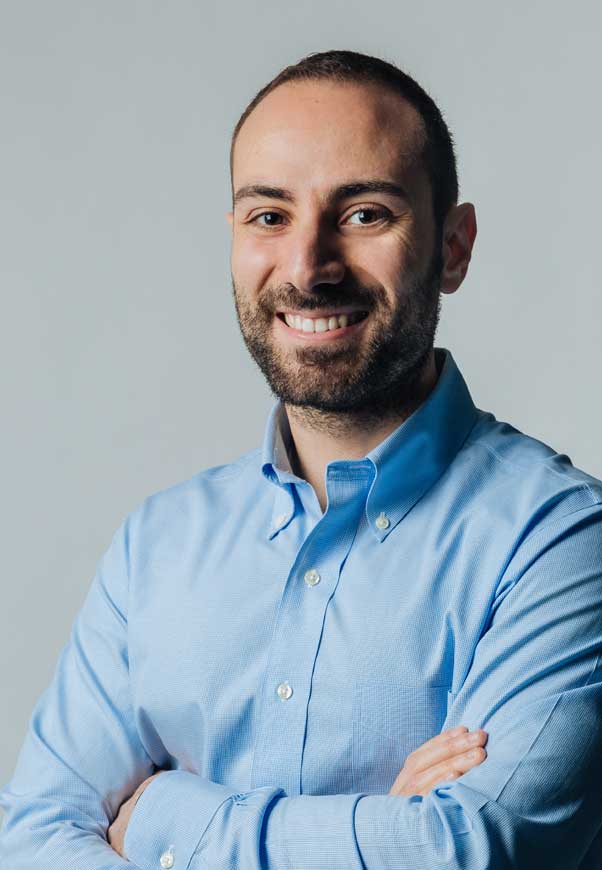 Carmelo Guido Galante
BSc(Hons) DMScEng Ing CEng MCIBSE
Associate Director
Carmelo joined Eckersley O'Callaghan in 2016 as a Project Engineer in our facade team and has now been promoted to Associate. He has a multidisciplinary background, with a deep understanding of building physics and structural facade and glass design.

With a double MSc in energy engineering, Carmelo is passionate about environmental design applying this through the use of digital parametric tools for energy modelling and shading systems optimisation.

As a key figure in Eckersley O' Callaghan's Digital Design Group and a lead in our R&D program, he has technical excellence in the modelling of complex 3D building envelopes and have contributed to write bespoke environmental analysis parametric tools.