NLA Circular London Report
28 July 2023
Fantastic to see our project contributions in the newly published NLA Circular Economy report 'Circular London: Building a Renewable City'.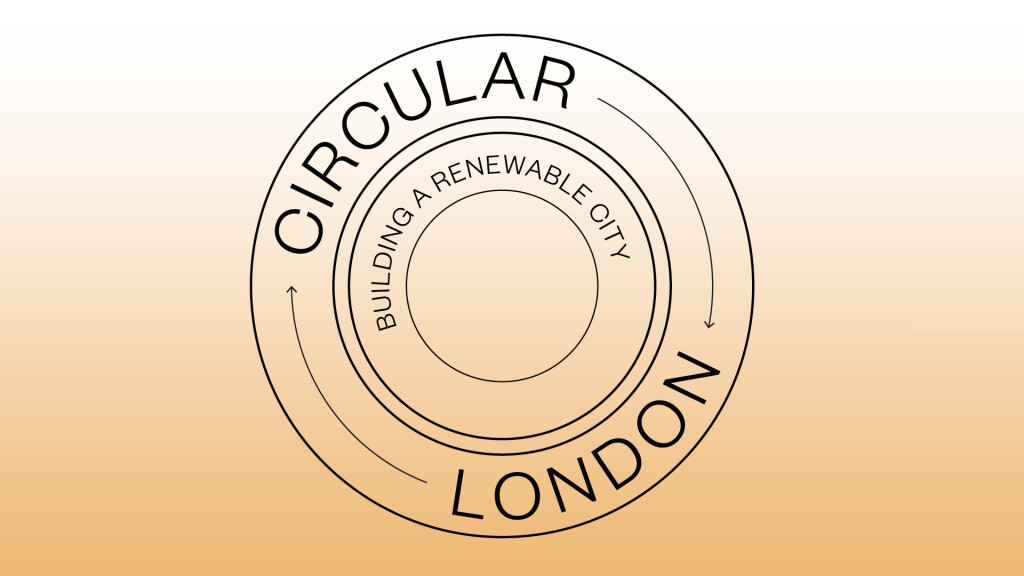 We're proud to be supporting the publication that provides an excellent overview of the latest circular economy initiatives in the construction industry, discusses limitations to implement such design strategies on a wider scale and suggests specific steps that can implemented on our journey towards NetZero.
Our first featured project, LSBU Hub with WilkisonEyre and BDP, is a showcase of the concepts that we strive to apply to each building: build nothing, build less, build clever, build efficient, minimise waste and build low carbon. By refurbishing and saving as much of the existing materials as possible, the A1-A3 (cradle to gate) embodied carbon component related to the building's substructure and superstructure elements is just 49 kgCO2e/m2. Breathing new life into the existing structure, the scheme is a prime example of a sustainable transformation that economically delivers a like-new building to the Client.

Our second featured project, UNESCO's Building V with Patriarche, is being transformed after 55 years of operation, maintaining the building's architectural heritage and reusing its existing facade. Piloting a pioneering approach to recycling flat glass, the existing glass panels will be removed, transported to a recycling factory, and remanufactured into internal glass partitions. Prefabrication in the workshop, an innovative block curtain wall system, and a facade kit of parts approach supports the reuse process—resulting in a reduction of 500 tCO2eq and saving 113 tonnes of existing glazing (equivalent to 34 tCO2eq).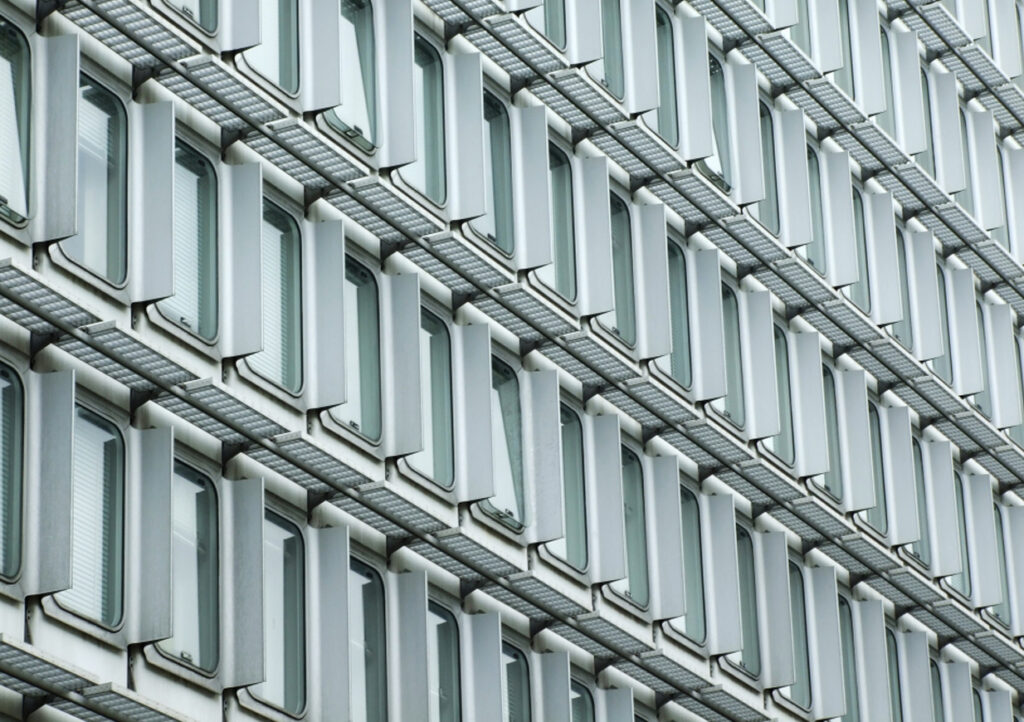 We are fully on board with the circular economy principles and ambitions for the near future outlined in the report. We are keen to have conversations about how we can best overcome current challenges to make London more circular, using our project experience alongside the most recent trends in planning, architecture, structural engineering and adaptive reuse of buildings.

You can read and download the NLA Circular London report here.