London Office Summer Trip 2023
6 September 2023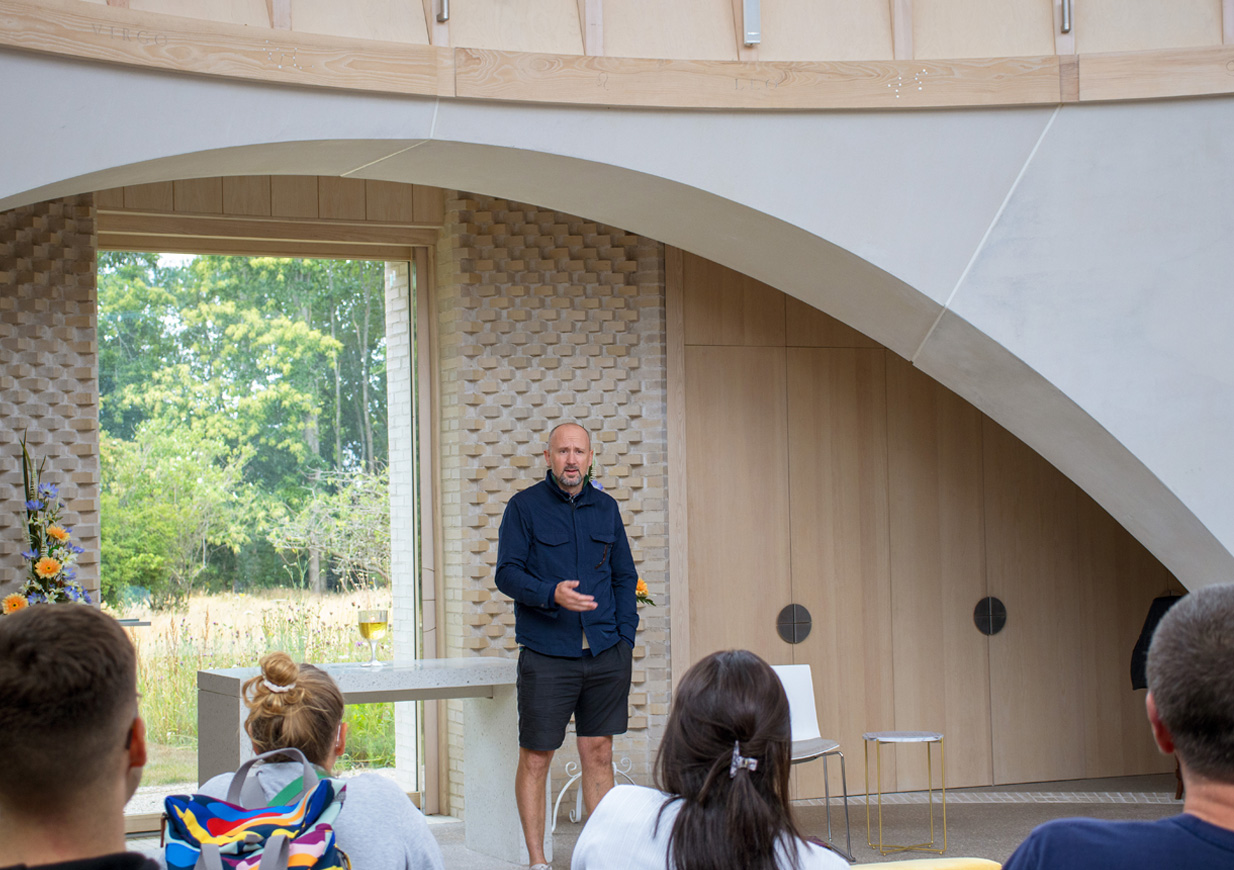 In early July, Eckersley O'Callaghan's London office embarked to Sussex for their annual educational trip. The trip included visits to two of our newly completed projects, the White Eagle Lodge, New Temple Complex and Woolbeding Gardens, as well as lawn games and dinner followed by karaoke.
The team arrived at New Temple Complex for a tour of the project led by Director Duncan Walters. Situated in Hampshire, the new sustainable temple building was designed in collaboration with James Gorst Architects for White Eagle Lodge, a spiritual organisation established in 1936.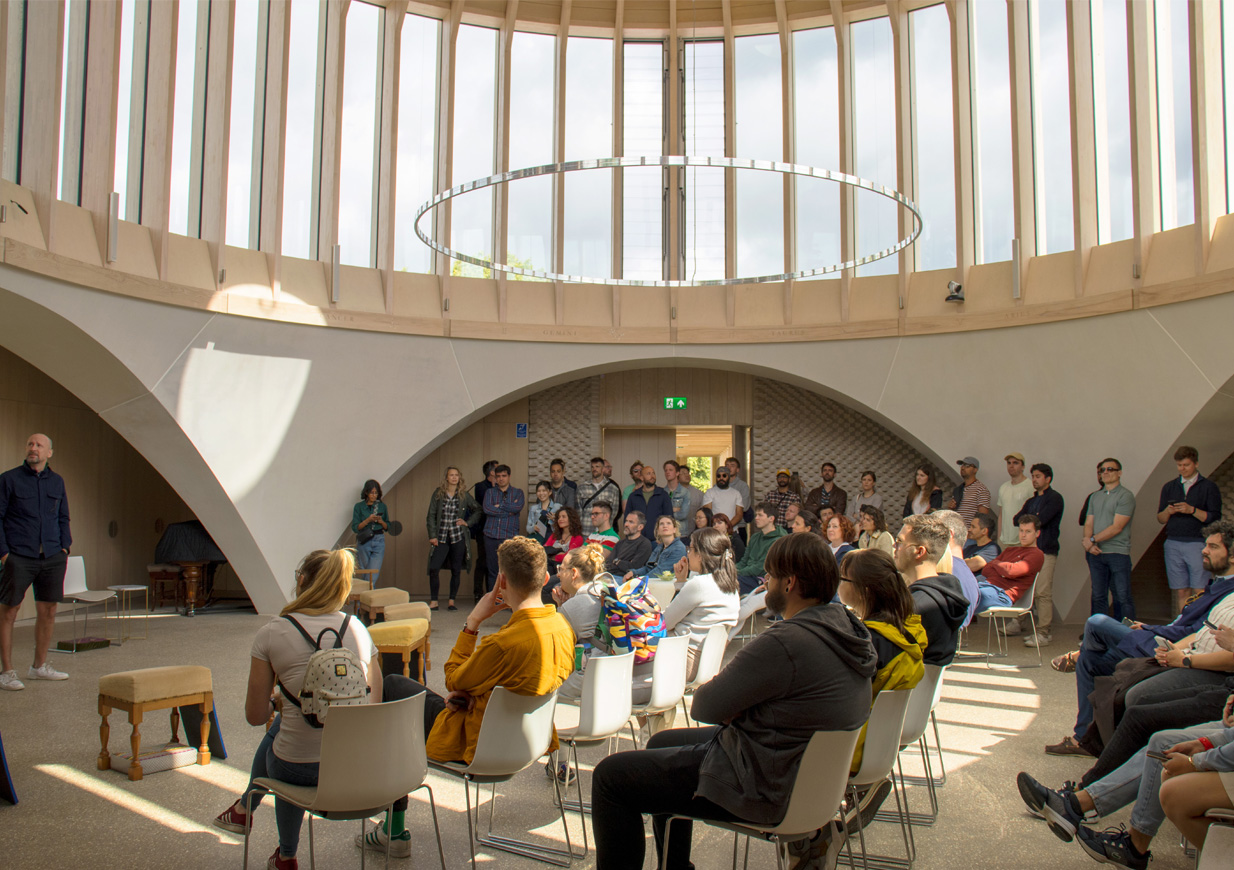 To help White Eagle understand the spatial context of the structural solutions we used our new virtual reality software Enscape to explore the space during the design process. The design was also subject to a strict budget. To minimise cost and save time on the programme, we have used plywood timber cassettes and pre-assembled insulated panels for the majority of the roof structures. The glulam dome over the spectacular central space is supported by precast concrete arches and wrapped in angular bonded brickwork which creates an arresting play of light.
Sustainability was ensured through analysis using our in-house embodied carbon calculator, EOC ECO₂, justifying the timber frame choice and reducing CO₂ emissions by ~50kg/m² compared to masonry and steel.
Later in the day the team explored the National Trust's beautiful Woolbeding Gardens, where they were led on a garden tour by Gardener, Jamie Leslie, which ended with a tour the much-anticipated iconic glasshouse, led by Associate Maxime Chollet and Senior Engineer Francesca Rossi.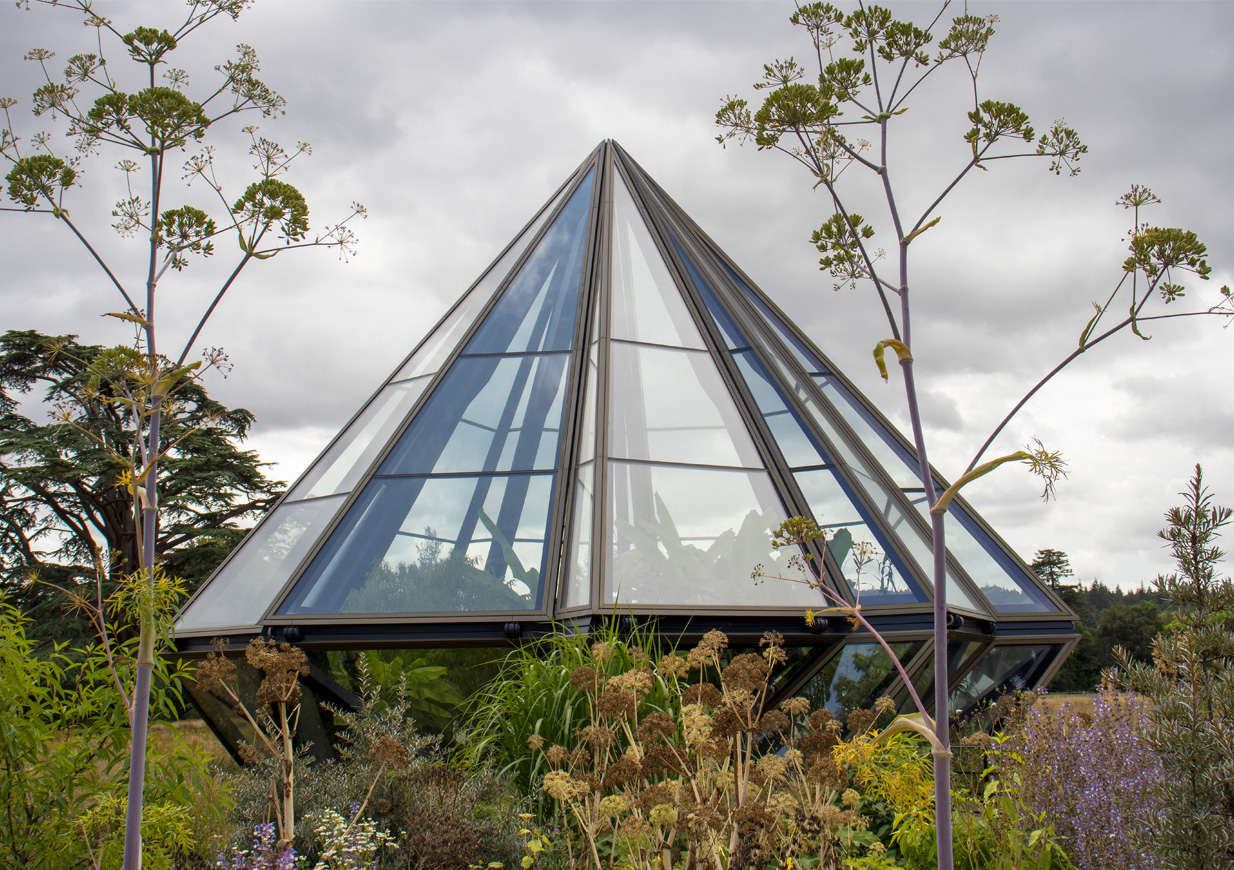 The 19m high Glasshouse is a unique hydraulic kinetic structure in collaboration with Heatherwick Studio and is set on the edge of the historic estate in West Sussex. It's unfolding structure features ten steel framed, double glazed structural 'sepals' which take four minutes to open, creating an immense 141m² space in the shape of a crown, to regulate ventilation and temperature. Once fully open, the sepals each cantilever 15 metres. The project follows in a long historic British tradition of innovative engineered glasshouses, and it was treat for us all to see it.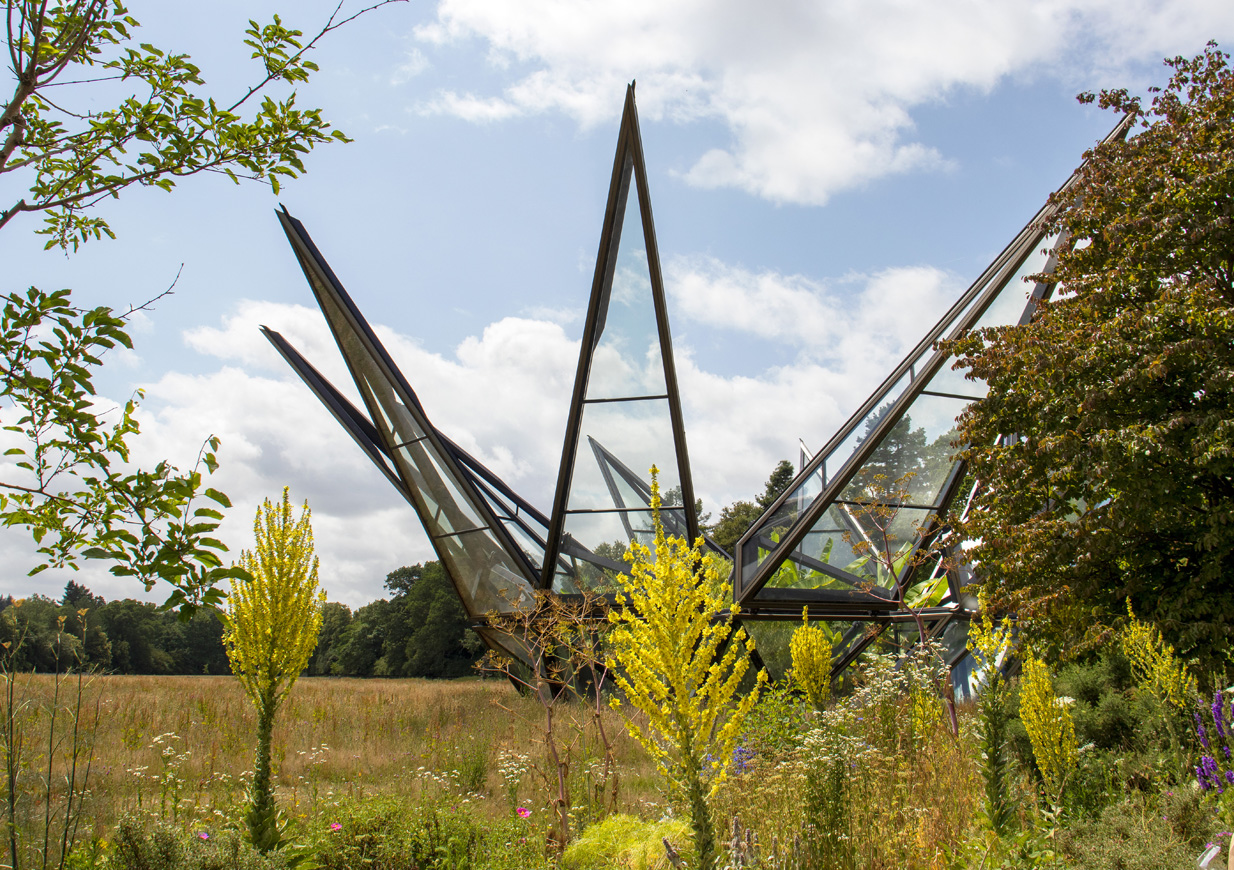 The group ended their trip with a stay at Easthampstead Park. Amidst these surroundings, the team enjoyed their stay, including lawn games, dinner, and some lively karaoke.