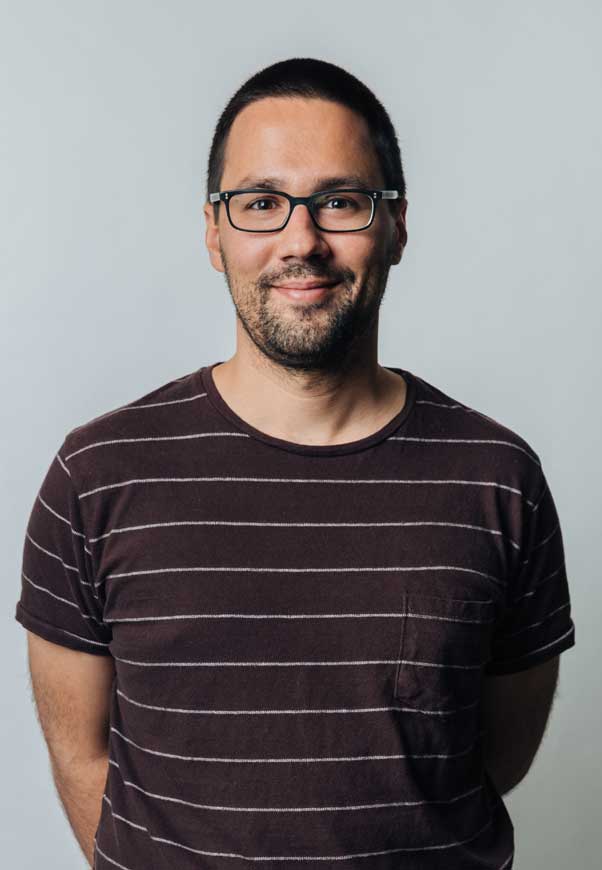 Kosmas Moupagitsoglou
MEng MSc CEng MICE
Associate
Kosmas is key member of Eckersley O'Callaghan's structural glass group, responsible for the complex analysis and design of innovative glass structures worldwide.
He joined the practice in 2013 as a Project Engineer, following several promotions he now leads some of our most challenging glass projects.
Kosmas' 10 years of professional experience spans the retail, marine, educational and commercial sectors. His work includes the extensive use of advanced finite element software and project management.
As an expert of structural glass design for yacht applications, he has been a member of the ISO Group since 2016 where he is responsible for developing structural glass design standards required by this industry.