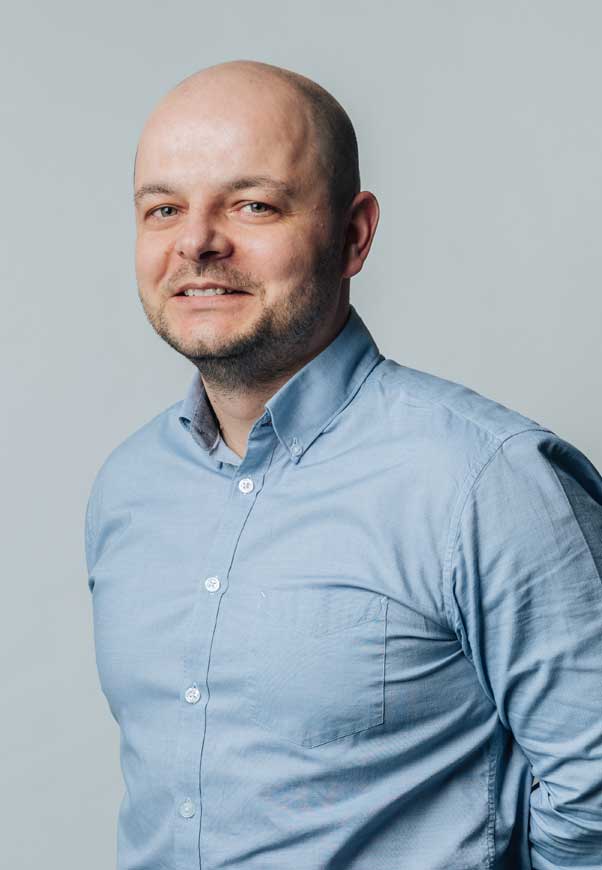 Marian Kozar
MEng
Senior Revit Technician
Marian joined Eckersley O'Callaghan in 2015 and is responsible for the production of our Revit information and the implementation of BIM across our London office.
With 8 years of experience as a Architectural and Structural Technician, Marian has created our Revit library and Revit project template. He manages their ongoing use across all of our structural projects.
Marian is responsible for producing drawings of our more geometrically challenging structures.
As a key member of our Digital Design and BIM focus groups, he continuously develops and improves the visual style of our Revit drawings.