Enhancing the Potential of Adaptive Reuse
14 July 2023
The climate emergency presents us with an unprecedented challenge that demands immediate action. Buildings and construction play a major part in global emissions, accounting for nearly 40% of energy-related (CO2) emissions and the construction, demolition and excavations sector account for 62% of the total waste generated in the UK.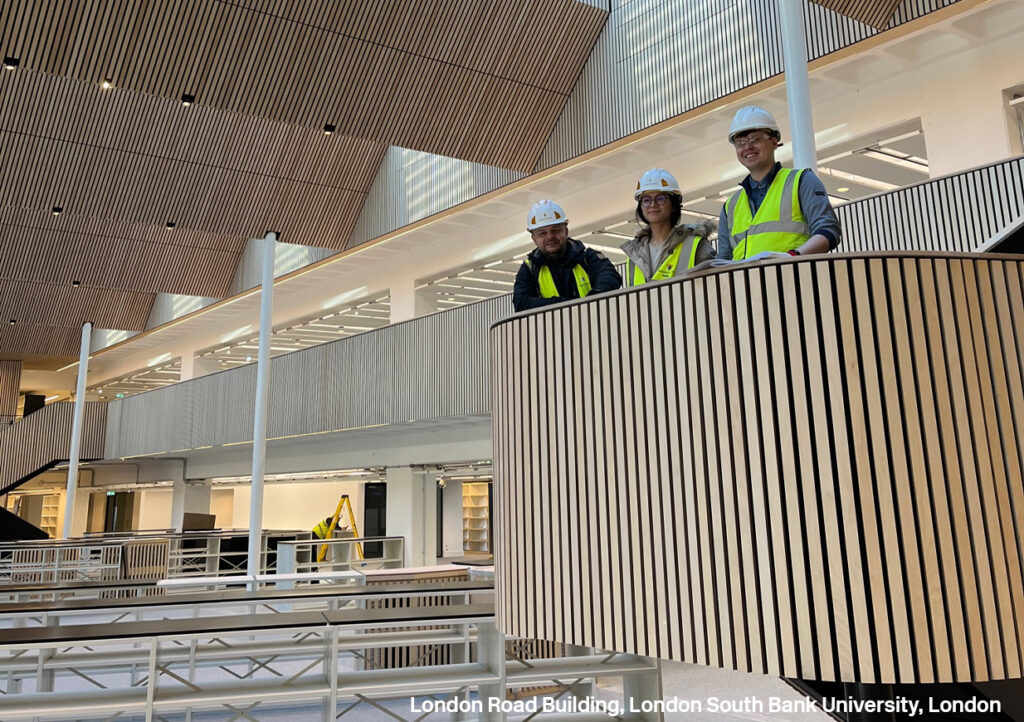 As signatories to the 'UK Structural Engineers Declare', we are united with other professionals in the sector in our commitment to addressing the climate emergency, including specifically to 'Upgrade existing buildings for extended use as a more carbon efficient alternative to demolition and new build, whenever there is a viable choice'. By championing adaptive reuse within this movement, we can amplify its impact and inspire widespread change.

A transformative process involving the repurposing or renovation of existing buildings or structures, adaptive reuse continues to be a paramount solution for achieving a low-carbon future. With new technologies and advances in design and construction techniques, the retrofitting of a building has become a viable and credible alternative to demolition and new build. Now, a refurbished existing building can match the performance, and in whole-life embodied carbon terms, vastly outdo the credentials of a new build.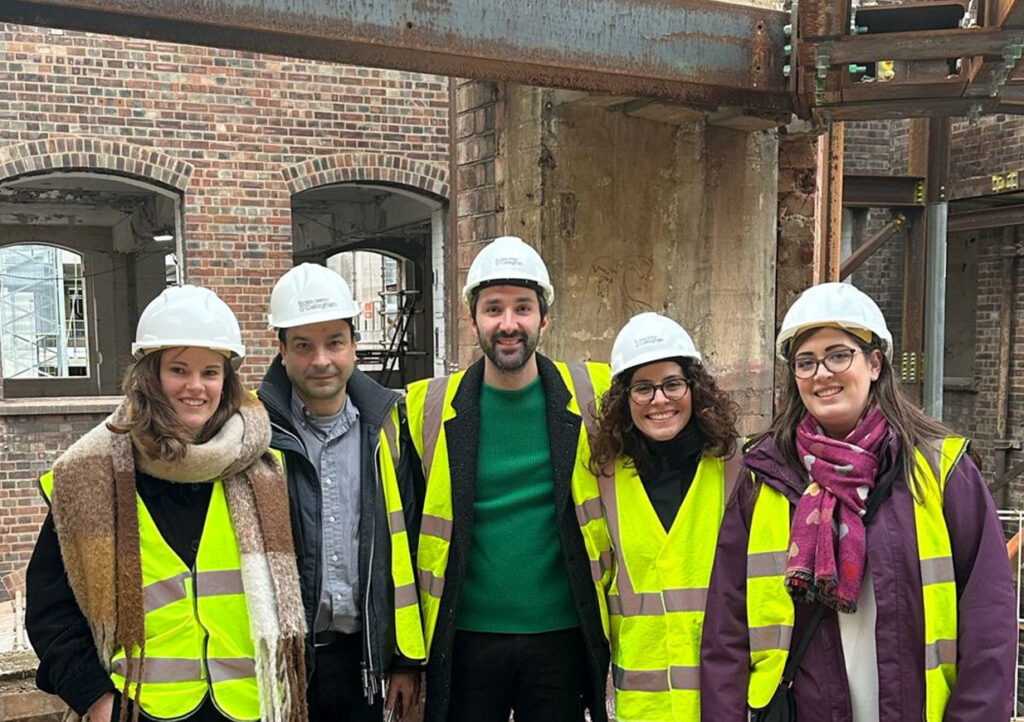 The House of Commons Environmental Audit Committee recently reported on 'Building to Net Zero', in which it explores the best routes to net zero for the UK's future building needs, from the use of low carbon materials, suggested policy changes, and most significantly, retrofitting. The overwhelming takeaway is the recommendation to the government that the retrofit and re-use of existing buildings, where practical, should be prioritised over new build solutions and with financial incentivization for high-quality retrofit solutions. These demands are similar to those previously called upon by the Architects Retrofirst campaign, to reduce VAT for refurbishments and overhaul planning and building regulations to create meaningful change in this area.

Despite the estimated 50,000 UK buildings demolished annually, it is predicted that 80% of the buildings that will exist in 2050 already stand today. With this in mind and the ever-increasing likelihood of more substantial carbon taxes on the horizon, it is clear retrofit and refurbishment are here to stay. Developers and clients alike sometimes take a risk-averse approach to both the design and management of their existing stock and the failure to capitalize on these assets inhibits their potential. The UK has a substantial building stock primed and ready for refurbishment when needed and it is imperative that the sector invests in a comprehensive understanding of the value of these assets and embraces the inherent challenges that come with working with them.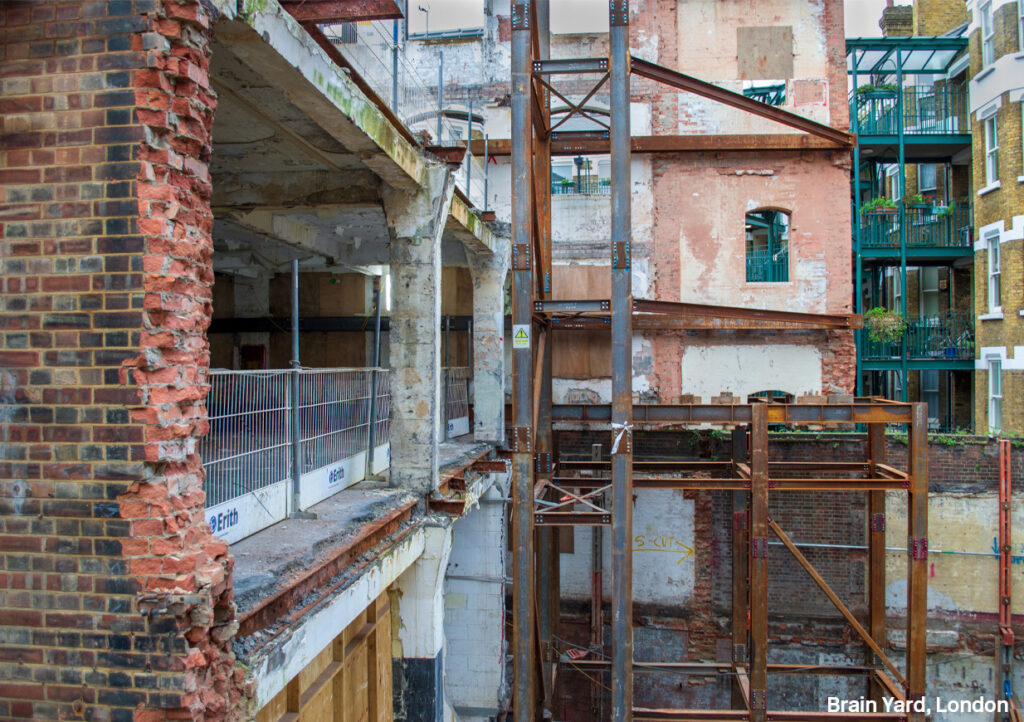 Through our projects, such as London South Bank University and Brain Yard, we have been able to explore and realise the abundance of potential within these buildings. Using our in-house developed EOC ECO2 tool, we have assessed the embodied carbon of these structures and found we can save around a third of the embodied carbon through retrofit, compared to an equivalent new build approach. Furthermore, when benchmarked against industry standard LETI targets (pathway for a zero carbon future), our adaptive re-use projects predictably and consistently outperform new build projects, regardless of typology.

By capitalising on the inherent value and history within these structures, reusing and retrofitting existing buildings offers a clear and sustainable alternative to demolishing and rebuilding. As engineers, we possess the skills and knowledge to drive sustainable change. By embracing considered yet forward-thinking practices, such as adaptive reuse, we can actively contribute to reducing carbon emissions and conserving resources.

In our upcoming monthly series, we aim to delve into the typical considerations involved in working with these existing structures. From new building massing to the field testing of foundation typologies; through case studies we will explore the nuances of reimagining spaces, current policies and barriers to change, and the technical challenges we must overcome with adaptive re-use.