Meet…Maria Dimas, Project Engineer
11 August 2023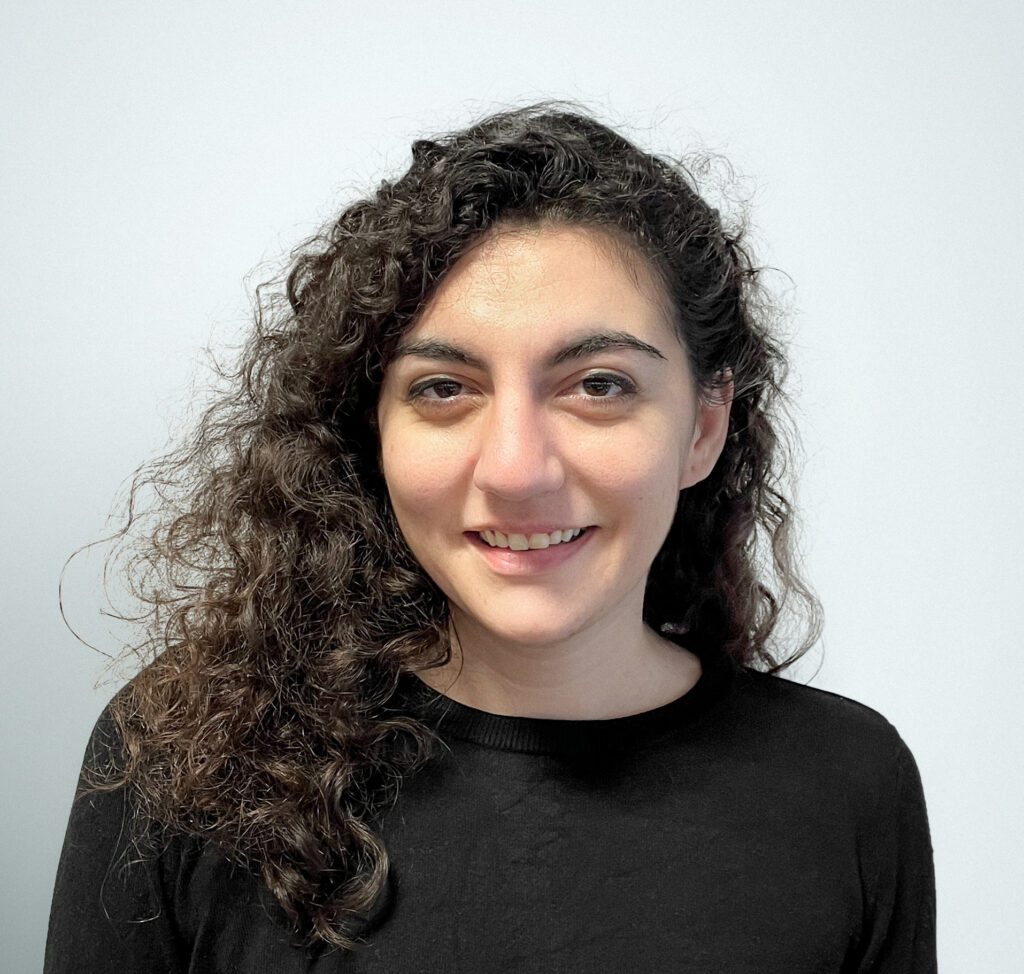 Meet Maria Dimas, a Project Engineer in our London office facade engineering team. Maria joined us in 2020 and assists the project team with thermal and condensation analysis, glass calculations, design optioneering and much more. She is passionate about sustainability and looks to instigate circularity and sustainability into her projects through her work with the Research & Development group.
Why Facade Engineering?
Facade engineers are puzzle solvers; you get the opportunity to design complex details that respect the visual intent, optimise the performance, and ensure buildability, all at the same time.
Why Eckersley O'Callaghan?
It is a privilege to work on challenging, novel projects alongside professionals that are experts in their field, but also genuinely kind and encouraging.
What are you working on at the moment?
Currently, I am working on two refurbishment projects and a precast residential plot within the UK, a terracotta-clad residential project in Saudi Arabia and an innovative hospitality project in the Netherlands.
Biggest challenge/opportunity for facade engineers?
Integrating sustainability as a priority factor when designing solutions. Depending on the project, we may consider different sustainable practices, ranging from reducing the embodied and operational carbon to designing for disassembly.
What are you passionate about?
At the moment, I am very interested in exploring materials with high recycled content and opportunities for reuse of construction materials. Especially on refurbishment projects, looking into the handling of any existing components and their potential for reuse is very intriguing.