Facades Unveiled: A Global Showcase of Expertise
8 August 2023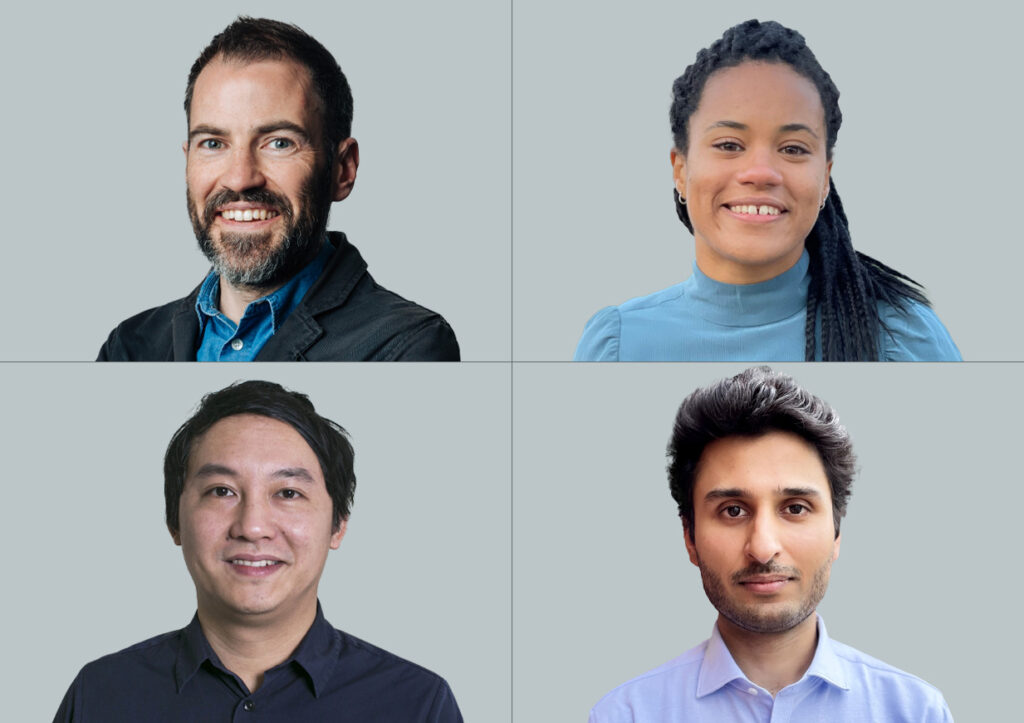 At Eckersley O'Callaghan our team possesses extensive knowledge and expertise of the full range of materials which can be used when designing and building facades. Over the past month, several members of our team have been actively sharing this valuable facade knowledge worldwide. Here's a brief overview of our recent endeavors:
Damian Rogan delivered an insightful talk at the Keller minimal windows® Expert Talks event in London. During his talk, Damian explored key topics including; the importance of healthy buildings, the significance of glass in architecture, and the practicality of operable facades. Highlights of the event can be seen here.

Rebecca Hartwell shared her research on material efficiency in architectural glass and facade design at the Architecture Today Sustainable Facade Webinar. Rebecca outlined the challenges hindering widespread adoption of component replacement, recycling, and reusability in facade materials. Watch the webinar here.

Yanchee Lau participated in the Zak World of Façades Hong Kong event, presenting on the topic "Global Sustainability Approaches in Façades – A Roadmap for Hong Kong." Yanchee's presentation highlighted current trends in global facade sustainability and their potential applicability in the context of Hong Kong's architectural landscape. Yanchee's presentation, along with the rest of the event can be seen here.

Sushant Goel delivered an enlightening presentation on "Holistic Facade Design and Engineering" at the Zak World of Façades South Asia edition. Sushant emphasised the seamless integration of holistic design elements in projects and utilising digital tools to enhance the process. The event can be seen here.