Meet…Minxi Bao, Associate
25 January 2023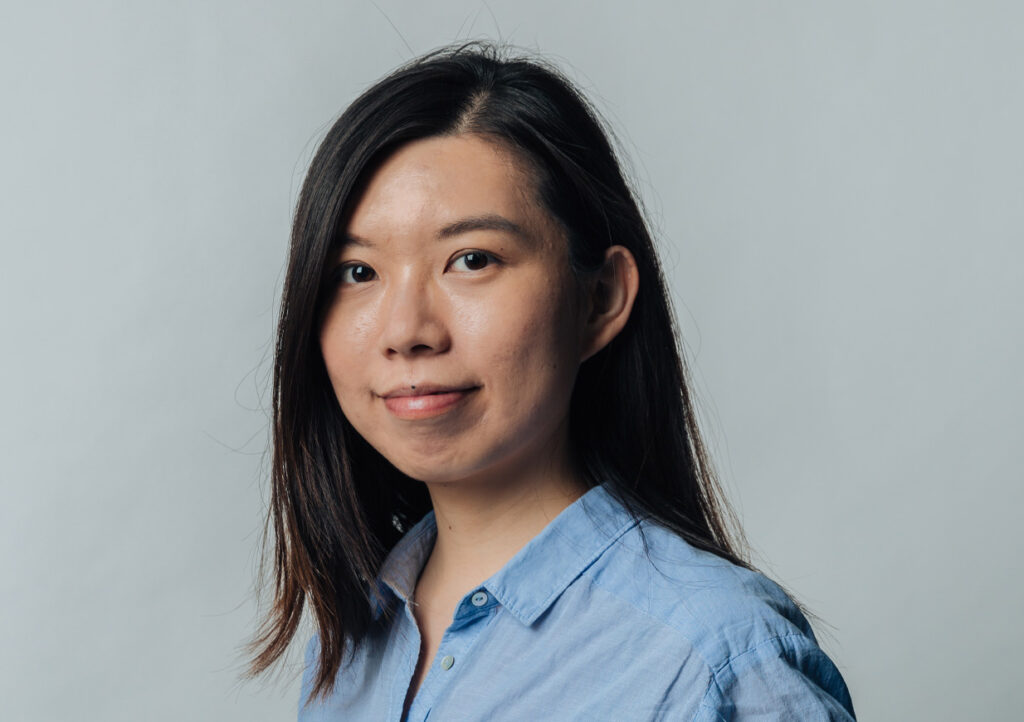 Meet Minxi Bao, an Associate at Eckersley O'Callaghan's London office within the Advanced Engineering team. Minxi engineers the design of complex facade and structural glass projects, ranging from Apple retail stores and luxurious residential buildings to super yacht marine applications. She also supports the practice in developing our presence in the Chinese market.
Why glass engineering?
Glass is not as common as other conventional construction materials and as a structural element. I see great potential in it and am keen to explore more possibilities of its application in this industry.

What are you working on?
A hybrid aluminium and glass envelope located in Taiwan. The entire facade envelope is expressed as a giant crystal rock with numerous irregularly kinked facets designed to resist onerous environmental impacts, such as typhoon weather and earthquakes.
Biggest challenge for engineering?
The balance between engineering, innovation and practicality. The projects we work on are characteristically "non-standard", which means we need to continually keep abreast of innovative approaches but also balance this with staying down to earth to ensure a pragmatic engineering solution.
Why Eckersley O'Callaghan?
I was attracted by the leading expertise and knowledge in structural glass engineering and the work vibe here is so inspiring and encouraging. Everyone can learn and contribute in an open and knowledge-sharing atmosphere.
What are you passionate about?
I am passionate about implementing optimal design approaches and innovative product/technologies to achieve an efficient, sustainable and robust design. I also enjoy the problem-solving although it can sometimes be painful during the process but it all plays a part in identifying the best solution.
Follow our 'Meet Us' series to read more accounts of what it's like to work at Eckersley O'Callaghan.