Meet…Martina Capecchi, Senior Engineer
30 March 2022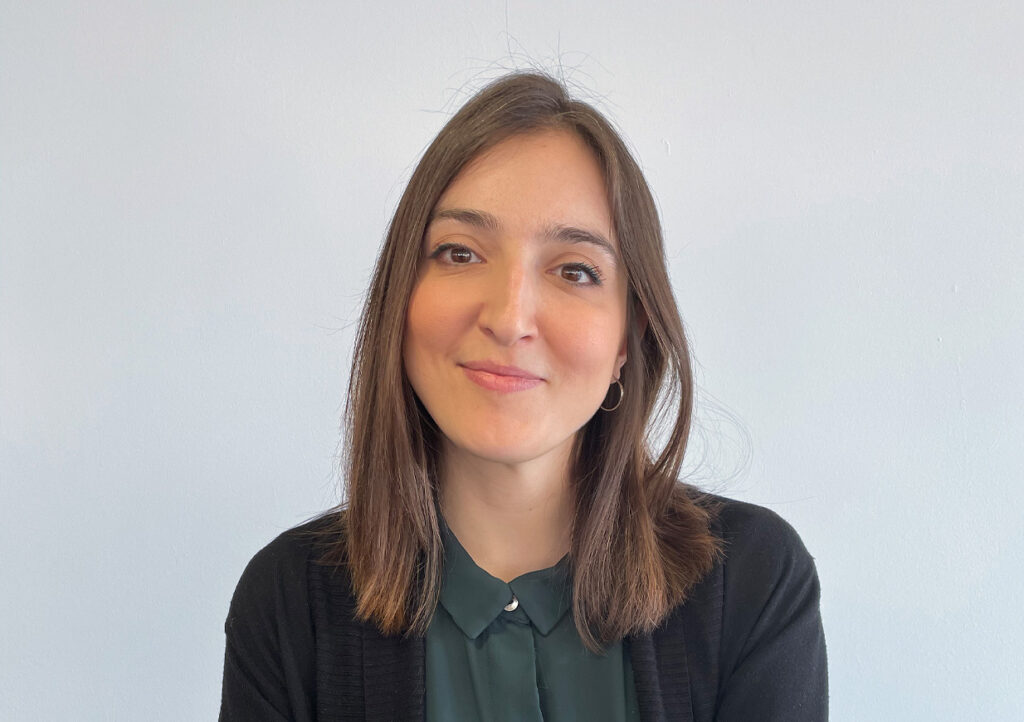 Meet Martina Capecchi, a Senior Engineer at Eckersley O'Callaghan's London office within the Facade Engineering team.
Why facade engineering?
Facade Engineers get to design something that is both technically optimized and aesthetically beautiful. Or at least, that's what it means for me.

Why Eckersley O'Callaghan?
Without hesitation, the team. I have the chance to work with a group of professionals who are not only technically on top of their game, but also genuinely kind, energetic and collaborative people.

What are you working on at the moment?
A stone-clad commercial development in central Dublin, a highly innovative leisure project in the Netherlands and the refurbishment of a historical theatre in London. I absolutely love the variety.

Biggest challenge/opportunity for facade design?
Sustainability! Facades play a central role in defining the performance of our buildings. Reducing operational and embodied carbon is key, but at EOC we also look at the material's end-of-life opportunities such as recycling, up-cycling and circularity.

What are you passionate about?
Promoting engineering and STEM careers, raising awareness related to diversity and breaking down common stereotypes to show the creative side of our industry. This is also why I co-chair SheCanEngineer.

Follow our 'Meet Us' series to read more accounts of what it's like to work at Eckersley O'Callaghan.