Meet…Arjin Pishdary, Apprentice Technician
9 February 2023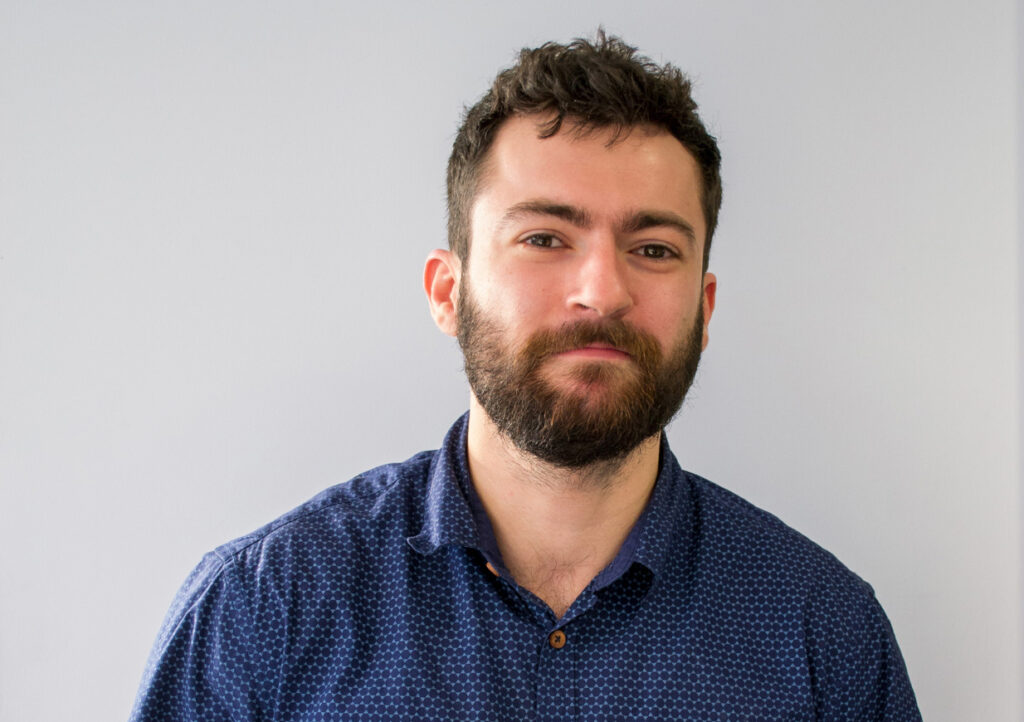 Meet Arjin Pishdary, an Apprentice Technician at Eckersley O'Callaghan's London office within the Facade Engineering team.
What do you enjoy about your apprenticeship?
For me, it's learning something new everyday, challenging myself and working with some very cool people.

What do you like about Eckersley O'Callaghan?
I feel immensely lucky to be working for a company on the leading edge of engineering design and be part of a team that is not only incredibly talented but also very supportive.
What are you working on?
The CAD detailing on the refurbishment of a brutalist landmark on the South bank of the Thames. As well as a ring shaped hotel in Saudi Arabia.

Biggest challenge/opportunity for you at the moment?
The biggest challenge and opportunity combined is learning and adapting to a different industry while using my prior experience to bring a novel perspective.

What are you passionate about?
Sustainability, but more specifically the idea of antifragility. Exploring ideas and systems which increase in capability as a result of stress and how these can help the planet whilst also helping those that are most at risk of climate change.

Follow our 'Meet Us' series to read more accounts of what it's like to work at Eckersley O'Callaghan.