We have opened an office in Milan
11 November 2022
Eckersley O'Callaghan has strengthened its presence in Europe with a new office in Milan, Italy, serving the thriving local market and Southern Europe. This follows recent office openings in Manchester, Sydney and Delhi expanding Eckersley O'Callaghan's global reach.
The Milan office will be managed by Alessandro Baldini, Associate Director, who is a member of the Italian Order of Engineers. Alessandro has been educated in Italy, has worked locally in Milan and Rome, and has extensive facade engineering experience on projects across the world while working in Eckersley O'Callaghan's London office.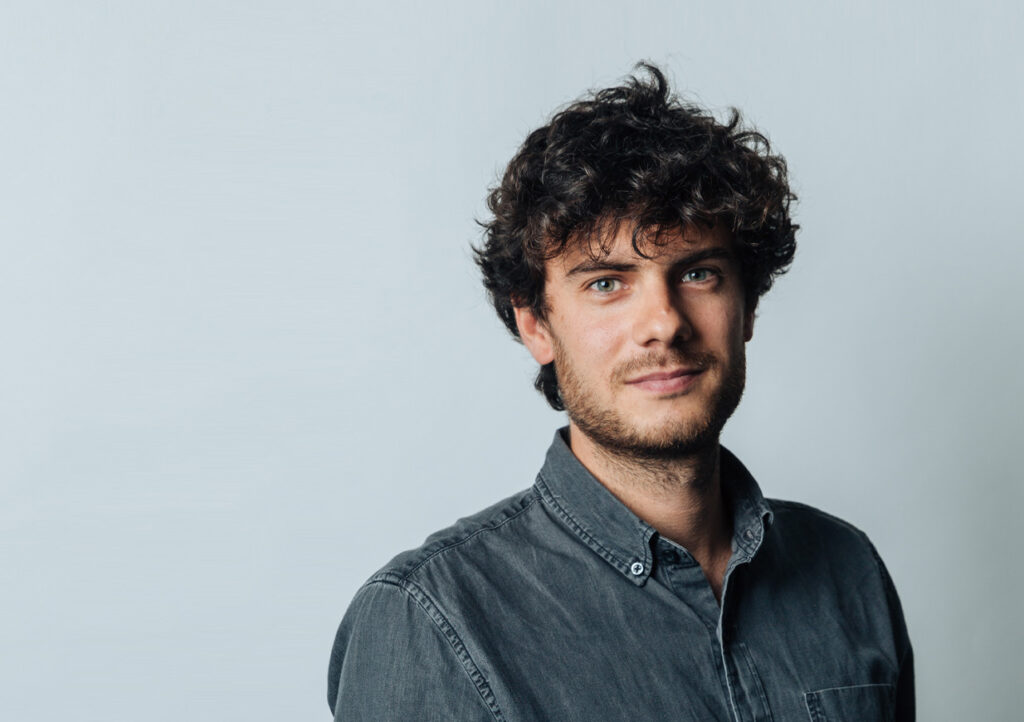 "By engaging at a very early stage in projects we can make a real difference to the design outcomes, especially through the application of our digital parametric tools for optimizing facade performance. Also our international experience allows us to offer collaborators a global perspective and to think more broadly about different design and procurement solutions." said Alessandro Baldini.
The Milan office will provide the full remit of Eckersley O'Callaghan's services of facade and structural engineering, bringing a focus on sustainable design and the innovative use of materials. The practice's current projects in the region include a new campus for IED, the European Institute of Design, in Milan with Cino Zucchi Architects, while past projects include a glass house for Bulgari in Valenza, and Apple retail stores in Milan and Rome. Across Southern Europe, Eckersley O'Callaghan is also working on projects in Greece, Cyprus, and Montenegro.
The practice has been built on an adaptability and specialism in being able to work across different markets and sectors adjusting and designing to varying building standards. This flexibility and attention to technical detail is how Eckersley O'Callaghan has and continues to develop as a global business.