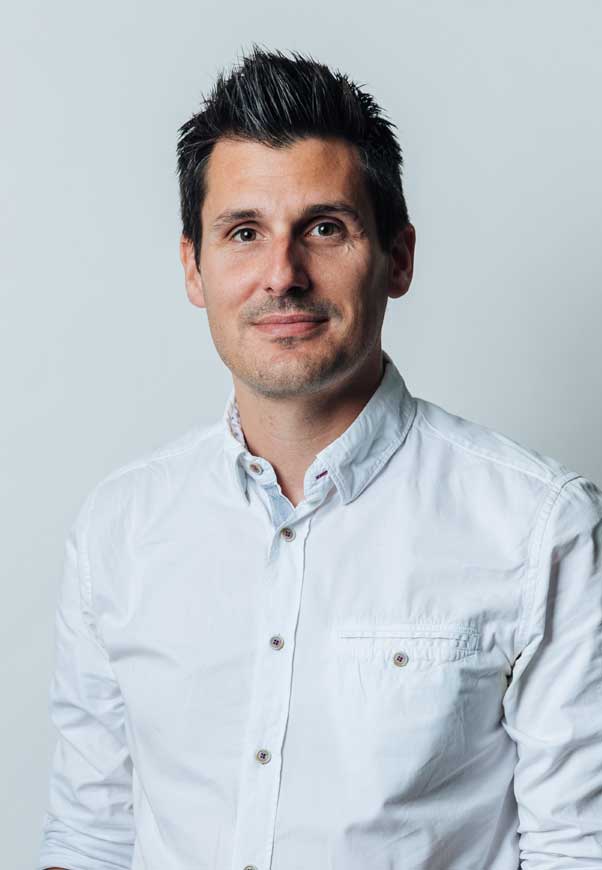 Ian Langham
MEng (Hons) CEng MICE
Director

Ian joined Eckersley O'Callaghan in 2011 and leads our specialist glass engineering group. With technical expertise in structural glass, Ian has led projects of our most complex structures and envelopes and delivered award winning projects.
His innovative approach and specialist skills in the engineering of glass allow Ian to direct challenging projects for the marine industry, where there is an increasing use of glazing in the design of superyachts / cruise ships.
Ian is a guest speaker at international conferences to share his knowledge of facade design & engineering.