Kais Al-Rawi appointed to augment Eckersley O'Callaghan's West Coast team
14 April 2023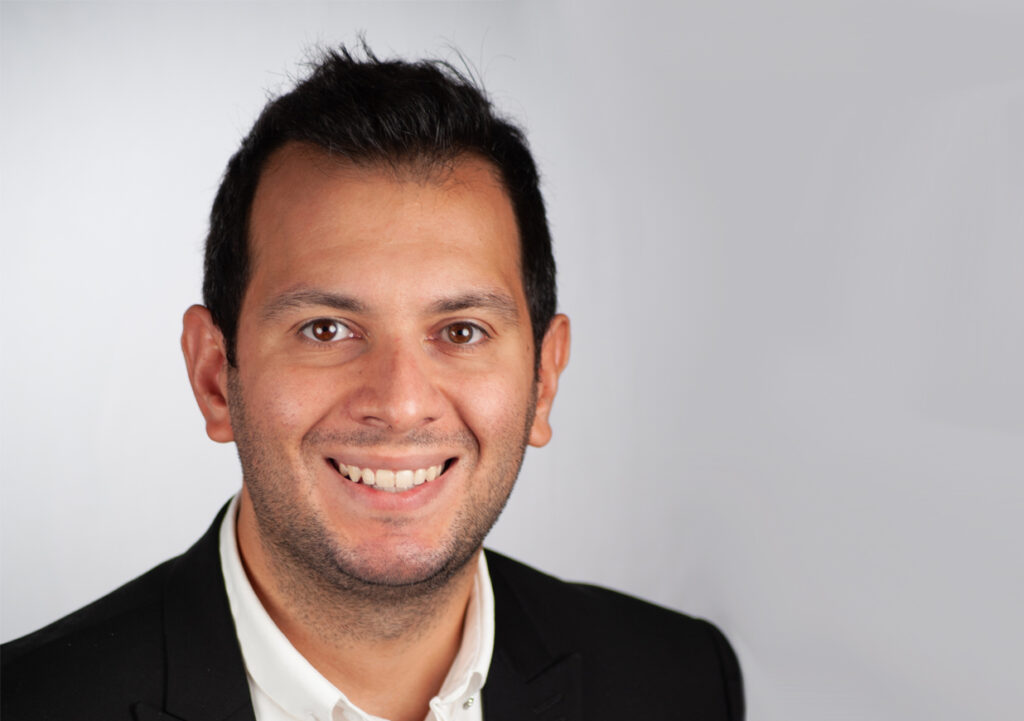 Eckersley O'Callaghan is pleased to announce the appointment of Kais Al-Rawi as Associate Director in our Los Angeles office, supporting the company's growth and augmenting our technical expertise in California and across the US.
Kais is an accomplished architect and an expert in facades, specialty structures and digital design – with a reputation for working on a diverse range of projects across the commercial, aviation, sport, arts and culture, and hospitality sectors. His expertise lies at the intersection of architecture, engineering, and technology – where he focuses on solving complex challenges through digital design. A keen educator, he serves as an adjunct lecturer at the USC School of Architecture where he teaches parametric design. Kais is also a programme director and lecturer for the AA in London, where he graduated from in 2012. Additionally, he is a visiting critic and guest speaker at several academic institutions in California.

Lisa Rammig, Director, comments: "Kais' depth and breadth of experience will further refine our design approach as we continue to work closely with clients to address the challenges and opportunities around design technology, innovative use of materials, building performance and sustainability. Kais is a passionate advocate for research-driven design, with an excellent presence within the industry – we are so pleased to welcome him to the team."

Kais adds: "I am fascinated by the design innovation that results from an architect-engineer collaboration – and the value-added through this dialogue – particularly with the use of computational tools. With the breadth of expertise available at Eckersley O'Callaghan, we are very well positioned to deliver innovative solutions that converge design and performance."

Eckersley O'Callaghan has been established on the West Coast since 2016 and its Los Angeles office focuses on offering facade consultancy services for a wide range of project types, including structurally challenging residential and cultural projects, commercial buildings and high-performance facade developments.