SheCanEngineer | Martina Capecchi
30 June 2023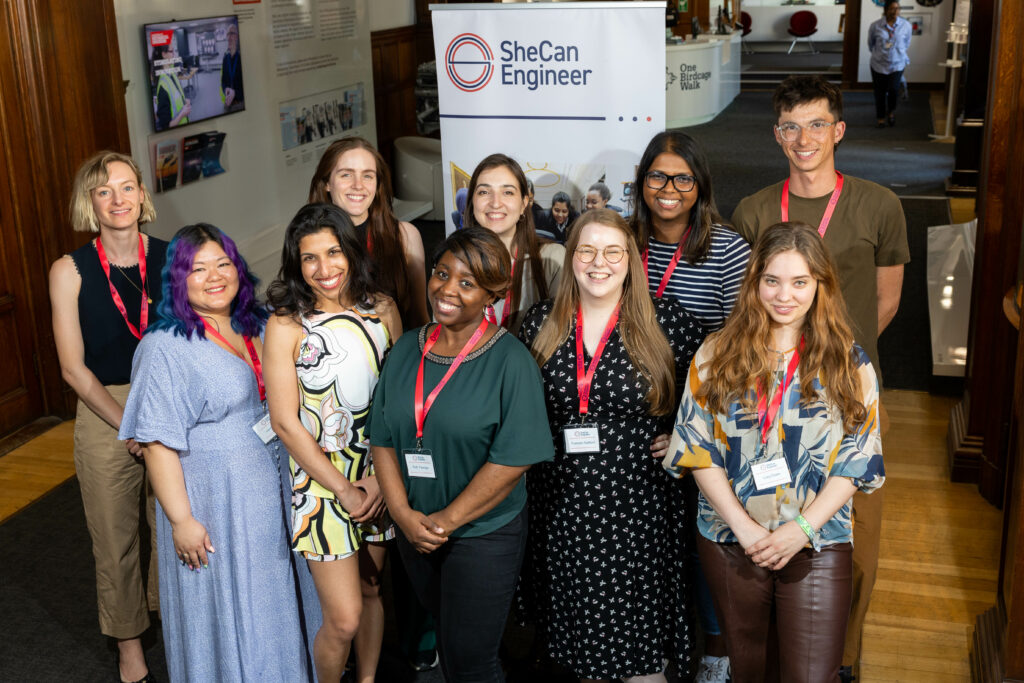 In a EngineeringUK report published March 2022, women are the minority in engineering, at just 16.5% of the workforce in 2021. The EngineeringUK 'Rapid Evidence Review' published last month has highlighted key learnings in an aim to increase girl's aspirations for engineering and technology careers. These include activities that challenge gender stereotypes around engineering and technology, learning about the needs, interests and preferences of girls when designing outreach programmes and understanding the limitations of gender as a binary concept.
Martina Capecchi, Senior Facade Engineer and SheCanEngineer committee member, is dedicated to promoting engineering and STEM careers in alignment with the need to address the underrepresentation of women in the field. Martina's outreach activities aim to break down these stereotypes and showcase the creative aspects of the industry, particularly in her field of expertise, Civil Engineering, with a specific focus on Facade Engineering. By organising and delivering these initiatives, she not only bridges the gap between the low representation of women in engineering but also addresses the key learnings highlighted in the recent review.

For the past five years, Martina has been leading SheCanEngineer, a committee composed of young women engineers from various Professional Engineering Institutions. The committee's main objective is to raise awareness of International Women in Engineering Day (InWED) by highlighting the achievements and talents of women engineers. Martina's leadership has been instrumental in the success of the committee, as she has secured sponsorship funds from multiple Engineering Consultancies and Construction companies, resulting in substantial budgets each year.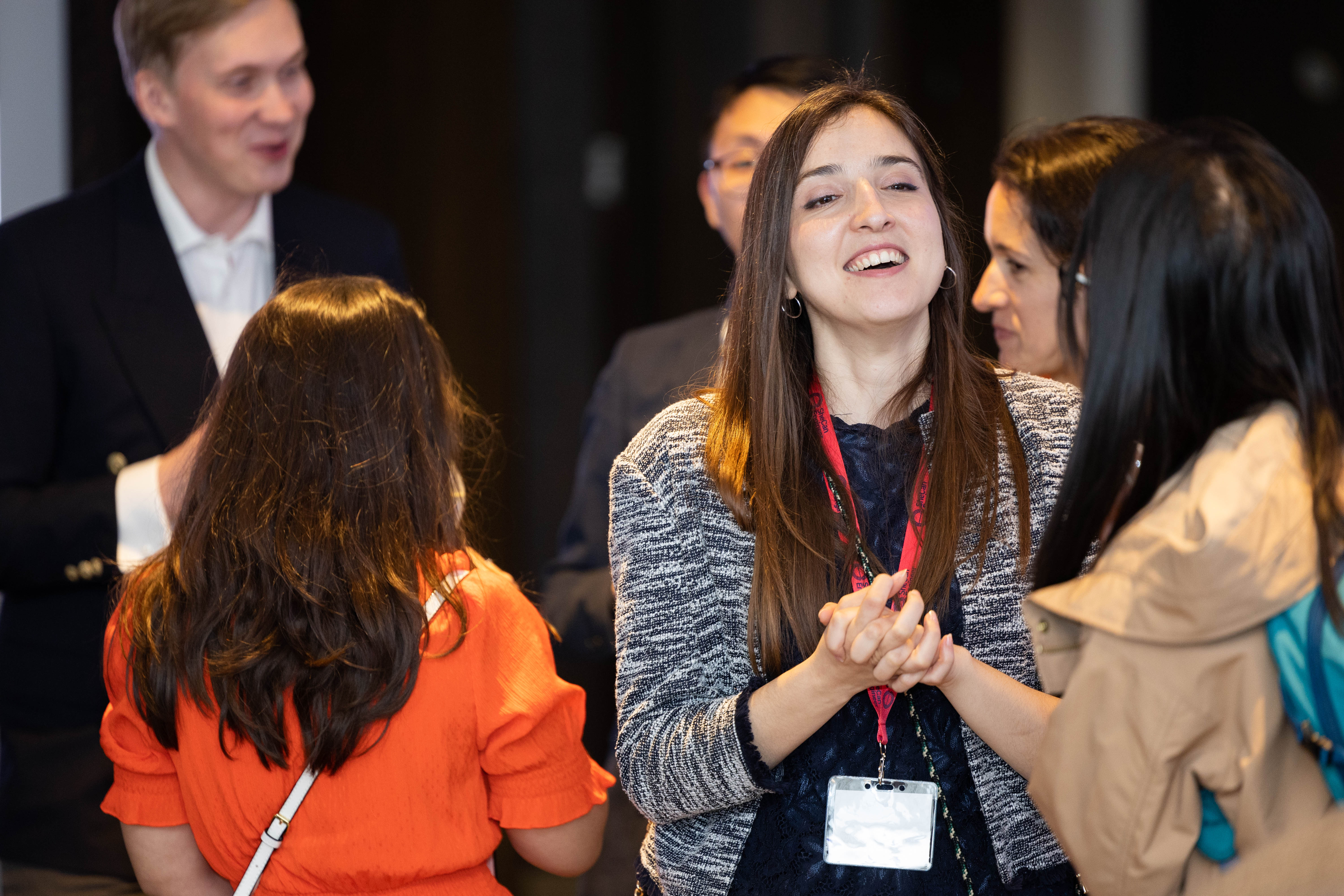 Under Martina's guidance, the outreach of SheCanEngineer events has grown significantly. The evening events now attract around 350 professionals, and their STEM events engage over 100 students from schools across London annually. To extend their reach even further, videos of the events have been produced and made available for streaming.

In 2020 and 2021, despite the challenges posed by the pandemic, Martina, with SheCanEngineer adapted by hosting webinars and remote competitions for students. They also expanded their initiatives to include more social media coverage, starting a successful social media campaign that profiles women engineers and has garnered over 1000 followers. Additionally, Martina played a key role in launching the SheCanEngineer podcast, where new episodes on diversity and inclusion topics were released monthly. Her responsibilities included preparing the topics, inviting guests, and providing valuable insights as a featured guest in the first episode.

In addition to her ongoing work with SheCanEngineer, Martina is actively working and liaising with institutions to officially register the organisation as a Charitable Organisation. This step will allow SheCanEngineer to expand its impact and reach even more aspiring engineers, helping to create a more diverse and inclusive engineering industry.